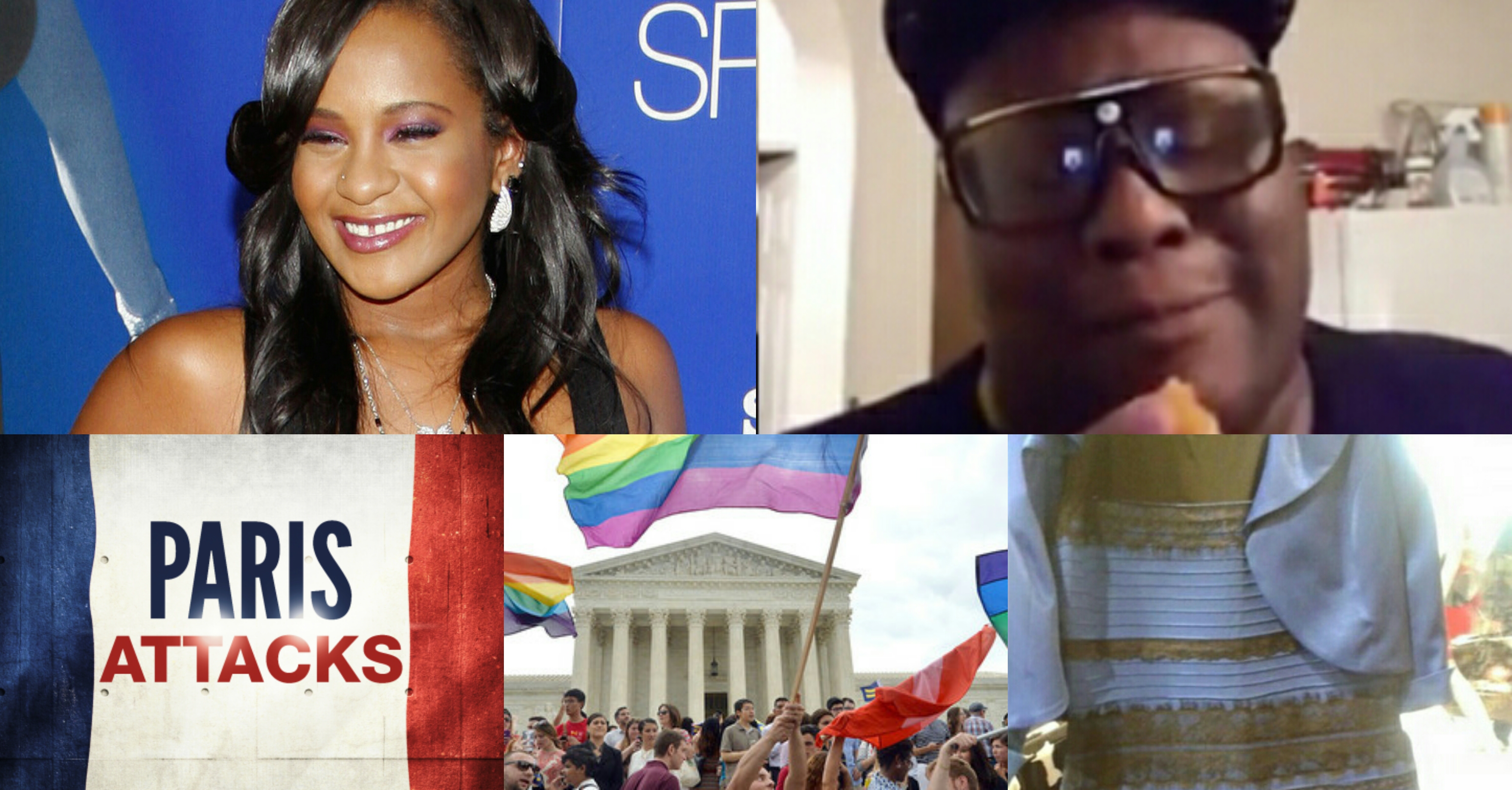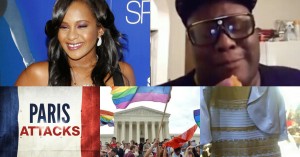 TeaServedCold.com has counted down 2015's biggest trending topics on social media. Check out our countdown and take a walk down memory lane below:
15. DJ Khaled
DJ Khaled has earned himself a spot on the Top Trending Topics of 2015 by donning himself the Mr. Miyagi of Snapchat. The famed hip hop producer posts Snapchat stories in the oddest of places, sometimes in the nude, to give his followers a little motivation. His snaps have become a favorite of the blogs and have been retweeted, reposted and memed all over social media. Take a look and get inspired:
14. Cardi B
This regular, degular, schmegular girl from the Bronx burst onto the scene and gained the attention from celebrities and fans alike by posting random rants on Instagram. What started as a funny hobby, ranting about the corny guys who frequented the exotic dancer's strip club turned into an overnight sensation. Cardi B's 1 million+ followers fell in love with her tell-it-like-it-is, raw sense of humor.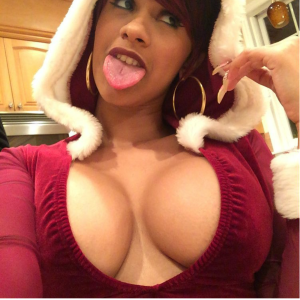 Cardi, whose real name is Belcalis Almanzar, gained so much popularity, she caught the eye of Mona Scott-Young and got cast onto reality TV's guilty pleasure, Love & Hip Hop: New York. Press play and fall in love with Cardi B all over again.
13. James Wright Chanel & #PattiPies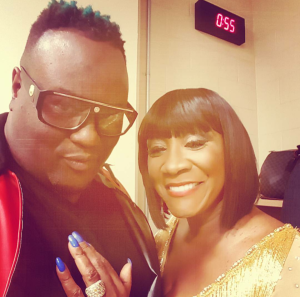 When 34 year old James Wright Chanel posted his review of Patti Labelle's sweet potato pie on his Facebook page, his vibrant personality and amazing vocals took the internet by storm. Not only did it get the attention of Ms. Patti Labelle herself, but the hilarious review of Patti's Pies sent viewers in search of the sweet pastry and had the pie sold out everywhere.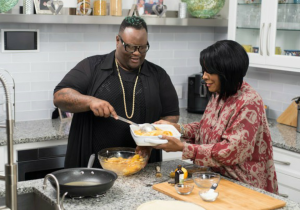 John Forrest Ales, Wal-Mart's director of corporate communications told ELLE.com: "We were selling one pie every second for 72 hours over the weekend," he said. "We're moving as fast as we can to order more, we've been in touch with the supplier to make sure that we can get as many back into stores as possible." Though Patti, initially discredited James for the booming sales, she reached out to James and together they formed a close friendship and even starred in a cooking show together. See how it all started below with James's review of Patti's pies: