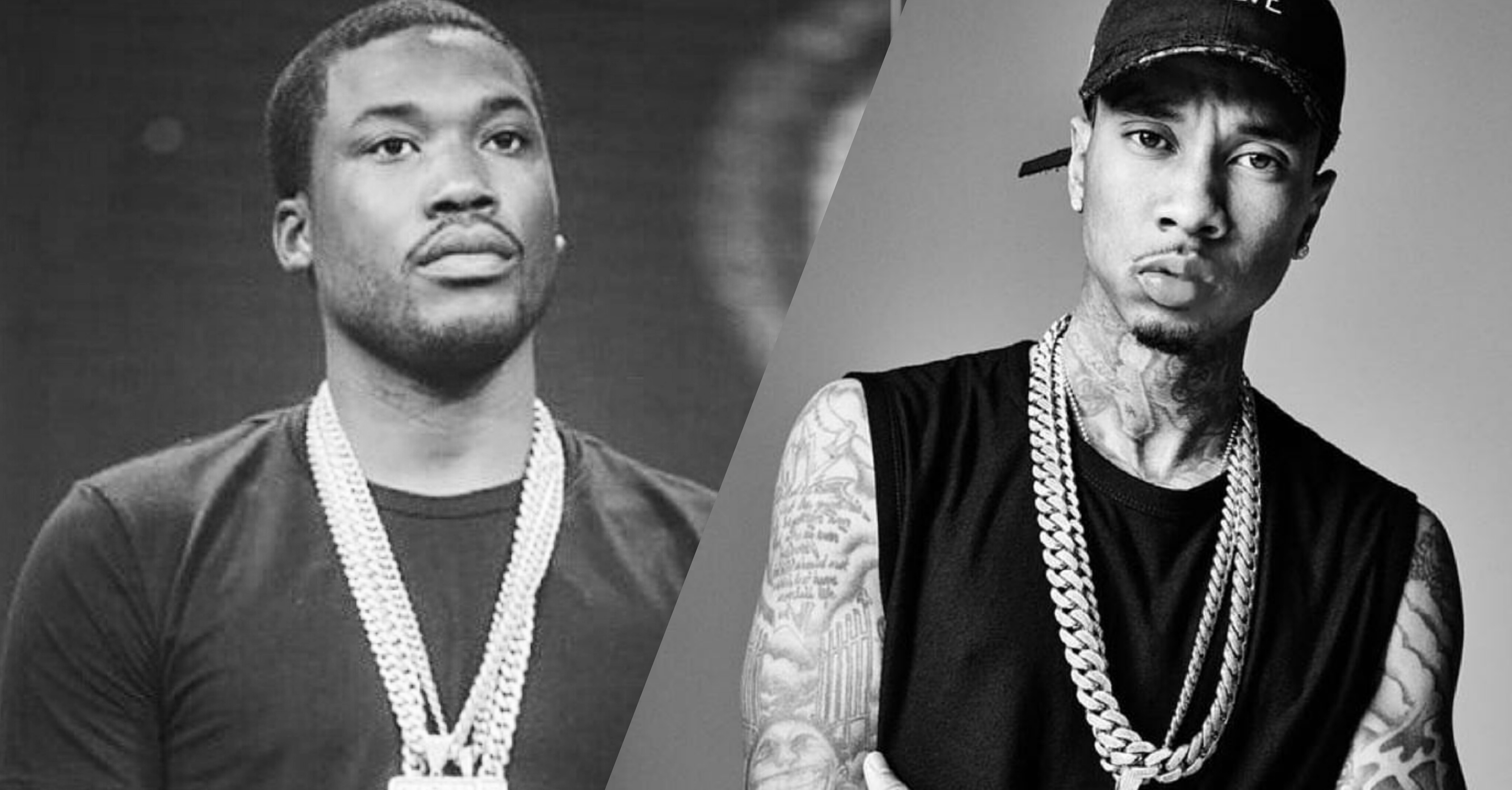 Radio Personality and Entertainment News Correspondent Keenan "Pootah" Matthews of PootahTv took to downtown Atlanta to ask partygoers who took the biggest L (loss) of 2015 between Tyga and Meek Mill.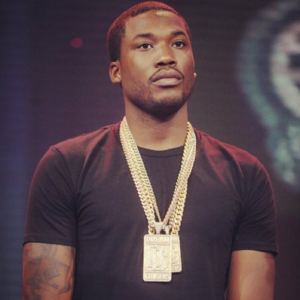 Meek's feud with Drake rocked 2015. It all started with one of Meek's usual twitter rants that we all usually ignore. His rant then got personal when Meek told the world Drake doesn't write his own lyrics. Three days later, Drake jumped in the studio to release three diss records back to back that would ether Meek's career and give us some of the most memorable catchphrases of the year ("twitter fingers", "is that a world tour or your girl's tour?", "boss b*tches wifing n*ggas", etc). Drake's diss also earned him a Grammy nod for Best Rap Performance.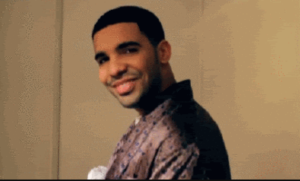 Meek Mill released a diss record of his own titled "Wanna Know", but it wasn't received well by his fans. Safaree's "Lifeline" diss record toward Meek Mill delivered more punchlines than Meek's, and when you allow your new girl's ex boyfriend/ex hype-man to knock you out in a rap feud, there's no coming back from that.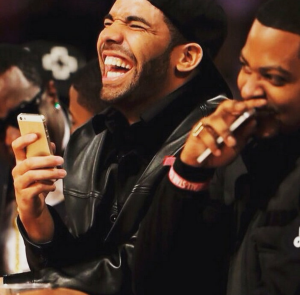 His feud with Drake led to Meek dumping Nicki Minaj via Instagram, then taking her back with an apology onstage at her tour stop: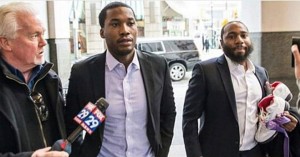 Meek has taken a few losses outside of the music world as well by losing his case surrounding his probation. After traveling on "his girl's tour", a Philly judge found Meek to be in violation of his probation and has banned him from traveling outside of Philly or earning one dime until February 2016.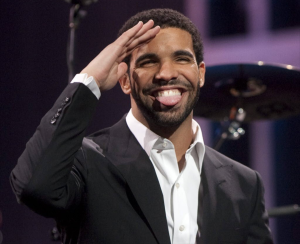 Tyga hasn't taken as many losses as Meek musically, but his real life scandals this year were enough to question whether he took the most L's over Meek Mill.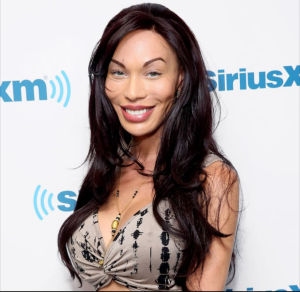 Back in July, news broke that Tyga was involved in a three year affair with transgender actress Mia Isabella. This means he was cheating on both his son's mother Blac Chyna and his current girlfriend Kylie Jenner. Tyga never responded to the rumors, but once his nude pics from Mia's phone were released, Tyga's legal team shut it down. That's confirmation enough.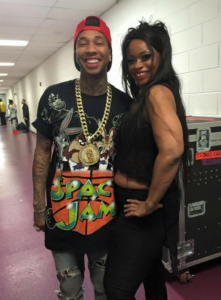 Earlier in May, Tyga was also involved in a public feud himself, but not with a fellow rapper, with Blac Chyna's mom! Shalana Hunter aka "Tokyo Toni" unleashed a verbal lashing on Tyga after a gossip site stated Tyga's grandmother preferred Kylie over Blac Chyna as a better suitor for Tyga. Shalana Hunter then took to Instagram calling Tyga a "f*cking pervert" for dating underage Kylie while also bashing the Kardashians as a damaged family: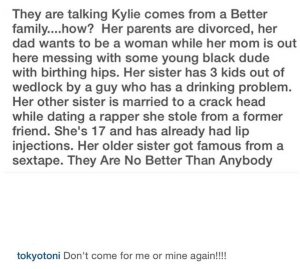 Tyga denied the rumor by commenting on Hunter's Instagram post, reminding her his Vietnamese grandmother barely speaks English: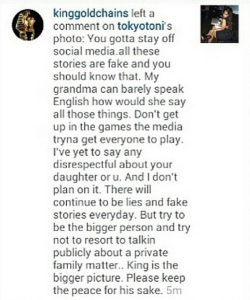 Tyga later tried to pull a "Beyonce" by dropping a surprise album on Spotify titled The Gold Album. Though Tyga claimed he performed his "best work"on that album, he took another L when that album only sold 2,200 copies it's first week.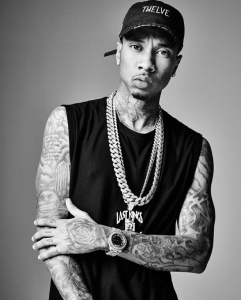 So who took the biggest L of 2015, Meek Mill or Tyga? PootahTv took it to the streets to let the fans decide. Take a look:
Follow and subscribe to see more videos and celebrity interviews by PootahTv by clicking the links BELOW: