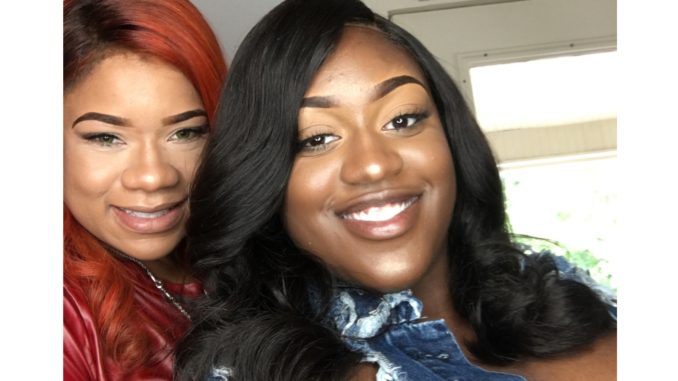 Bring It star and former Dancing Dolls captain Kayla and her mom Tina announced Tina recently gave birth to a handsome baby boy on August 3rd, but he passed away 2 days later.
Kayla announced the birth, then the death Baby Khaos Kareem Vaughn just hours after he passed in an emotional video.
See the videos on the next page.