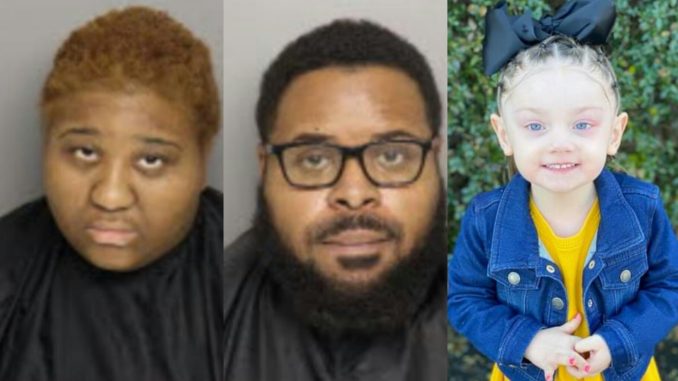 Facebook Comedian and Worst Cooks In America winner 29 year old Ariel Robinson and her husband 34 year old Jerry Robinson have been charged in the death of their 3 year old adopted daughter Victoria Rose Smith.
Take a look at Ariel's stint on Worst Cooks in America:

Police responded to the couple's home in Simpsonville, South Carolina after receiving a call about the unresponsive child who was later pronounced dead at the hospital.
According to The Greenville County Coroner's Office, Victoria succumbed to blunt force injuries. In addition to Victoria, the couple cared for four other children. The South Carolina Department of Social Services reportedly stated to FOX Carolina they were "taking appropriate action with any children remaining in the home after evaluating safety and risk".
FOX Carolina also reported the former reality show contestant worked as an English Teacher at Sanders Middle School, ending her career during the 2018-2019 school year.
Ariel Robinson's YouTube channel hosts "motivational" videos, funny commentary, and videos of her children, including one disturbing video of Ariel's husband Jerry sitting their small child, who begs for Jerry to get off him.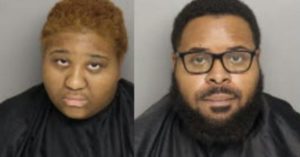 Both Ariel and her husband are charged with homicide by child abuse and being held at Greenville County Detention Center.