5. #BlueAndBlack Or #GoldAndWhite?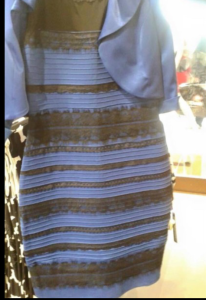 The dress that had everyone stumped this year went viral after its photograph appeared on Tumblr, with the caption "what color is it?" While some saw a black and blue dress and others saw white and gold, the dress sparked one of 2015's biggest debates on social media.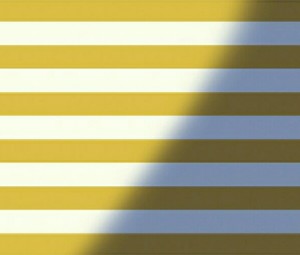 So what color is the dress? It's black and blue. When the photoshopped dress is placed against visible skin tones and white or black backgrounds, the dress's colors of black and blue are undeniable.
4. #LoveWins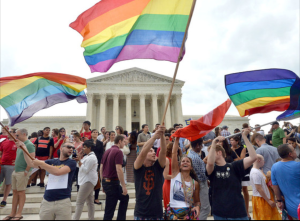 On June 26th, the Supreme Court ruled in a 5-4 decision that same-sex couples have a legal right to marry in all 50 states. Gay, straight and bisexual citizens alike all rejoiced in the streets of Washington DC and around the country, with the hashtag #LoveWins. President Obama, who stood in favor of the ruling, called the decision a "victory for America".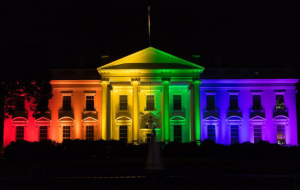 3. #WatchMeWhip #WatchMeNaeNae
Though the dances came out before 2015, they took over Instagram videos and vine compilations after NBA and NFL stars alike started performing them as victory dances during games. The whip and nae nae dances were created by urban dance groups in Atlanta in 2013-2014 and became a commercial hut after teen hip-hop sensation, Silento released his single based on the dances. Watch the best vine comps of 2015's dance of the year below:
2. Bobbi Kristina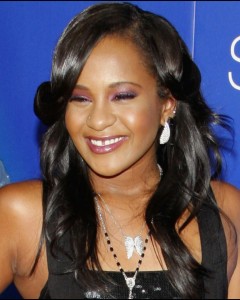 The 22 year old daughter of music superstars Whitney Houston and Bobby Brown succomed to her injuries and passed away on July 26 after her family decided to take her off life suport. On January 31st, Bobbi Kristina beaten, dragged by her hair and placed face down in a bathtub full of water reportedly by her 20 year old boyfriend, Nick Gordon. Gordon has maintained his innocence as Bobbi Kris's death is being treated as a homicide investigation. Bobbi Kris was place in a medically-induced coma for months after the attack. Despite Gordon's pleas, Bobby Brown banned him from seeing Bobby Kris in the hospital until Gordon told police what happened to Bobbi Kristina.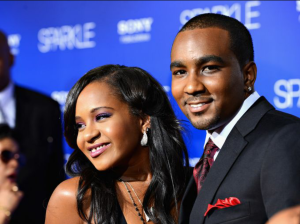 What stunned the world even more than her violent death was how closely Bobbi's death matched her mother's. Whitney's body was also found in a bathtub full of water after reportedly taking a mixture of drugs in 2012. In October of this year, court documents revealed Bobbi Kris was injected with a toxic cocktail of drugs in a failed attempt to make her death appear to be a drug overdose, like her mother's. Bobbi Kris's lawyers believe Gordon injected her with the drugs. The investigation is still ongoing.