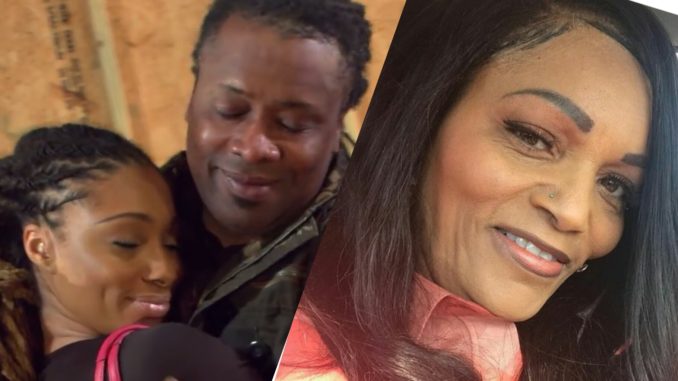 Former Black Ink Crew star Dutchess Lattimore's parents are on the internet wildin!
Dutchess'smother Crystal Lattimore blasted Ricky Lattimore, her husband of 35 years cheating on her with a woman who used to sleep with several of his friends and even his own brother.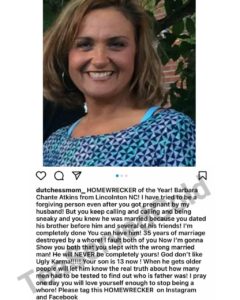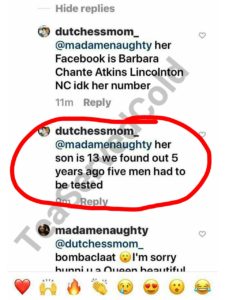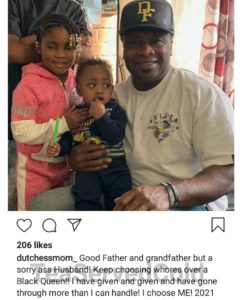 Not only did Ricky cheat, but he allegedly fathered the woman's 13 year old son. According to Crystal, the woman, whose name is Barbara Chante Atkins, had to test several men before finding the father of her child. See the alleged child on the next page.