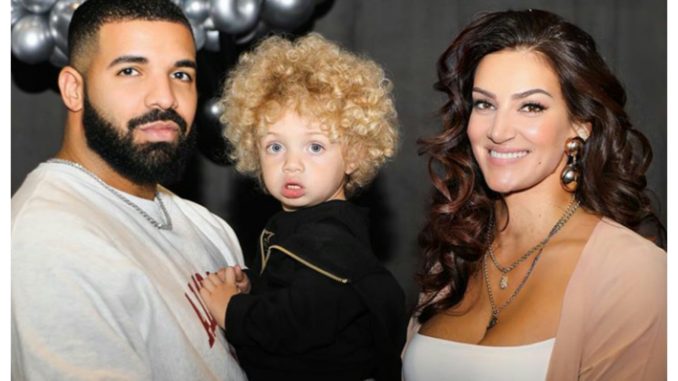 Dizzy Drake stopped hiding the world from his son …. or his son from the world?
The Canadian-born 33 year old rapper and actor posted family pics with his adorable baby boy, Adonis. The 2 year old tot has his dad's nose (passed down by Grandpa Dennis) and beautiful blonde curls and blue eyes. Drake also penned a lengthy message for his son on Instagram below: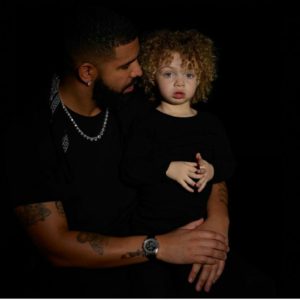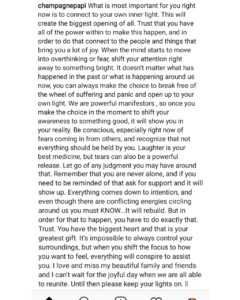 Drake, whose real name is Aubrey Graham shares his son with video model-turned-painter, Sophia Brussaux, and has been open about their struggles to co-parent. Drake revealed in his music he wasn't able to see his son as much as he should and having a baby with a woman he's not in a relationship with was not the life he wanted for his first born.
All in all, baby Adonis is beautiful. See more pictures below: