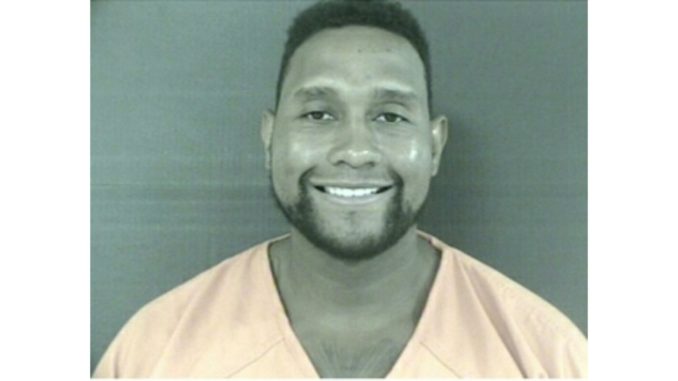 OWN's Welcome To Sweetie Pie's star James "Tim" Norman has been arrested in connection to the death of his nephew 18 year old nephew, Andre Montgomery.
Via WLBT:
"James Timothy Norman owner of Sweetie Pies restaurant has been arrested on federal charges and is currently being held in the Madison County Detention Center.

According to the complaint, Norman, Terica Ellis and others conspired to commit a murder-for-hire in exchange for money."
On March 13, 2016, Norman reportedly flew from his home in LA to St. Louis.
Ms. Ellis, contacted Norman's nephew, Montgomery and told him she coming to St. Louis. The next day, on March 14, 2016, Norman and Ellis communicated via "temporary phones they activated that day" and Ellis contacted Mongomery, getting his location, followed by another call to Norman.
Later that day, at 8pm Montgomery was found shot to death.
Days later, Ellis deposited large sums of money into several bank accounts. Norman also attempted to cash in on the $450k life insurance policy he had on his nephew, of which he was the sole beneficiary.
You may remember James "Tim" Norman from his other legal troubles involving ex-girlfriend  Basketball Wives star Jennifer Williams.
In December 2017, Williams filed a police report, alleging Norman was stalking her and sending threatening text messages following their breakup.
According to reports, Norman was enraged after Williams blocked him on social media and began popping up to her residence. Norman fired back with a restraining order of his own, alleging Williams was the one stalking him and had even slashed his tires.
In 2019, Williams was called to testify against Norman after Norman assaulted his chef Horace Hodges, over a dispute over employee paychecks. The incident occurred April 2017 at Sweetie Pies restaurant while Williams was present.