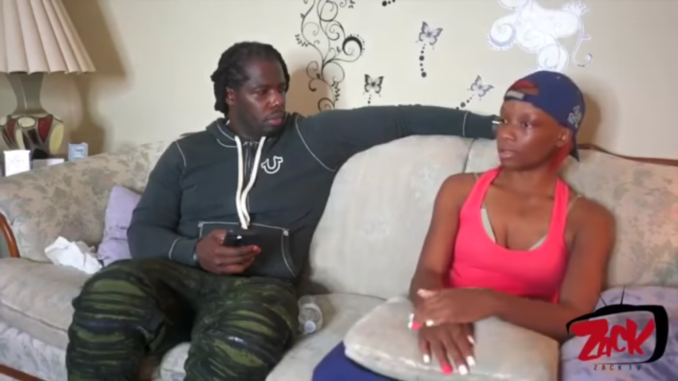 An interview filmed a week after Irene Roberts' birthday party was released yesterday where Irene discussed Kenneka Jenkins's disappearance, suspicious hotel staff, and what she really believes happened to Kenneka.
According to Irene, the police were far from helpful in trying to find Kenneka. They didn't interview any of the staff who Irene says acted suspicious, including a staff member who was allegedly spotted hanging around their party for 3 hours. That staff member even spoke to Kenneka's family when they came to the hotel looking for Kenneka.
Irene says that person was watching the family closely before coming over to tell them what he saw the night of the party. The police refused to interview the man, the hotel manager or security, says Irene.
Irene also says she doesn't believe Kenneka let herself into the freezer. She says the disheveled appearance of Kenneka's body shows she put up a fight before she died. Irene also cleared up what was shown in her Facebook live video that lead viewers to believe Kenneka was raped. Irene says she was shaking during the video because she was high off pills. Kenneka was laid across the bed across the room because she was drunk from drinking Hennesy and actually knocked into a lamp and was leaning against the wall before her friends decided to leave early to take her home.
Irene didn't come or leave with Kenneka, yet has received the most blame publicly for "leaving Kenneka". All of the girls in their squad are "turn-up queens" and were either too drunk or high to look for her.
Continue reading and see interview on next pages.