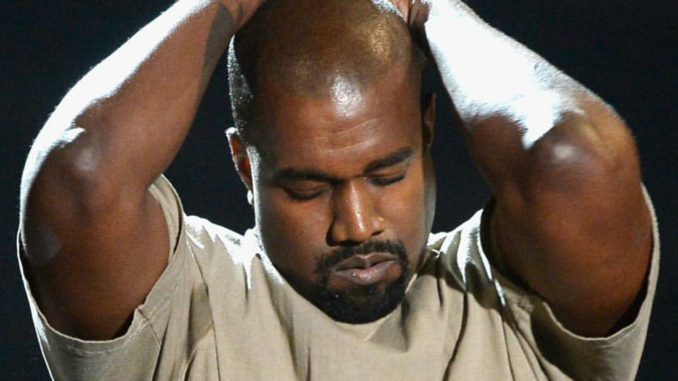 Money turn your kin turn to an enemy – Kanye West.
According to Kanye's cousin Lawrence Franklin, Kanye West paid another relative $250,000 for Kanye's sextape featuring an unnamed light-skinned Black woman that was on a laptop given by Kanye to a relative. The relative discovered the tape was on the laptop back in late 2012, the same year Kanye began dating his now-wife, Kim Kardashian-West. Kanye claims the relative stole the laptop, then demanded money for the tape.
Either way, Kanye coughed up a quarter of a million dollars and became even more distant from his family.  Kanye's cousin Lawrence Franklin says that incident, along with still grieving his mother's death, could be the reason for Kanye's erratic behavior. Franklin also believes Kanye's mother Donda West would not approve of Kim Kardashian-West or the Kardashian family.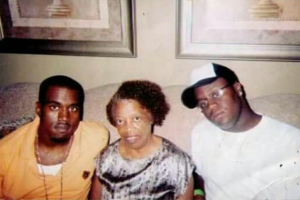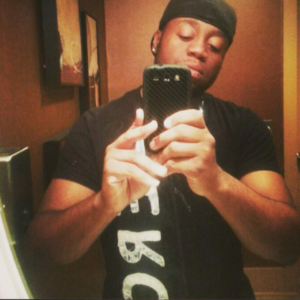 "I was at my aunt's house when the family member who had the laptop called me, a friend of his, and my uncle to the kitchen where he opened the laptop to show a video of Kanye in clear view having sex with a fair-skinned black woman", Franklin told the Daily Mail. "The family member knew what he had was gold, and later called an old friend of his that was an attorney".

"He put together a small team him and his attorney went after Kanye, and to show that they meant business they leaked a little information publicly to let it be know they indeed had the footage. The family member tried to keep a low profile but it was not long before Kanye's team learned who it was that had the sex tape."
Franklin says Kanye's friends and attorney tried everything they could to get the relative to return the tape to Kanye:
"Kanye was adamant that the tape would never get released," Franklin said. I'm not entirely sure why but one can only assume that because the woman in the video was not Amber Rose or Kim, or any woman he was linked with – that could have been the reason. Eventually the family member agreed to give Kanye the laptop for a large amount of money – more than $250,000, and ensure there were no other copies. He was was also required to take a lie detector test regarding the laptop".

"The family member got this money and started to buy himself a lifestyle he dreamed about. This did make Kanye upset, but it was all kept quiet. It caused a huge rift in our family".
MORE ON NEXT PAGE.