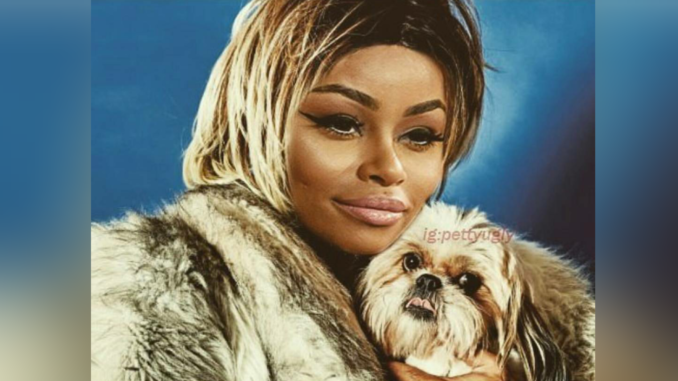 Blac Chyna and Rob Kardashian pulled the worst publicity stunt in 2016 by reportedly staging a breakup and social media hack the night before the premiere of their new E! special Rob & Chyna Baby Special that airs Sunday December 18th.
On December 17th, Blac Chyna posted a video on her official Instagram page, promoting the upcoming episode. The very next post says Chyna's page was hacked and that the hacker would expose Chyna for only dating Robert Kardashian and having his baby for money, and marrying him so she can trademark the name "Angela Kardashian". Big surprise there.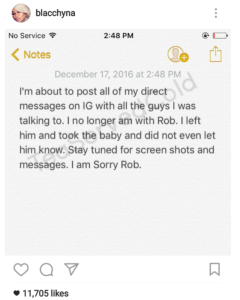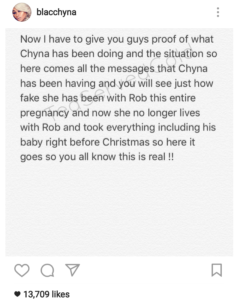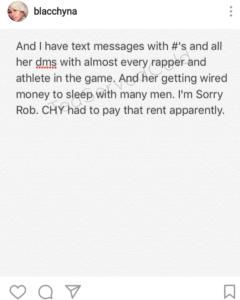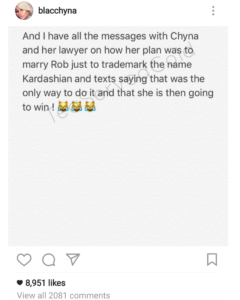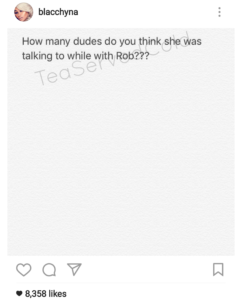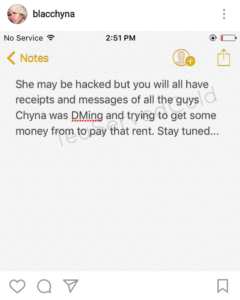 The "hacker" also promised to expose Chyna for cheating on Rob, while dating celebrities such as Young Thug. See more below: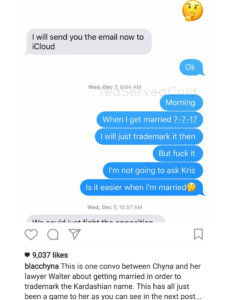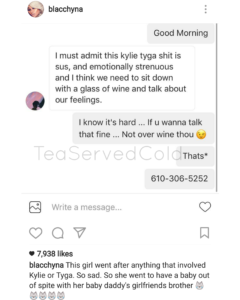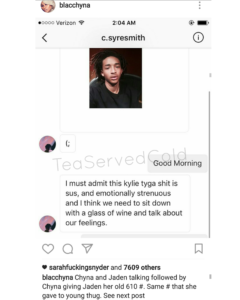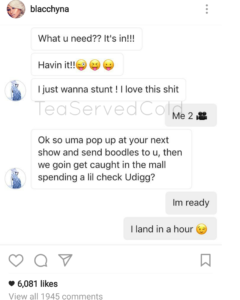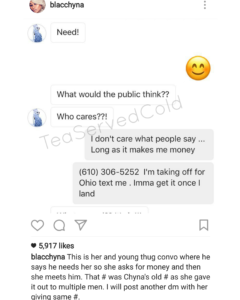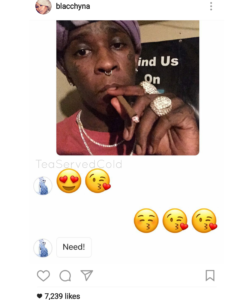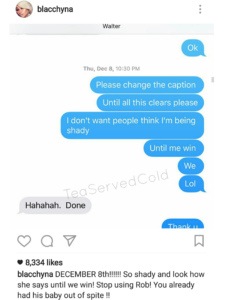 See more on NEXT PAGE.