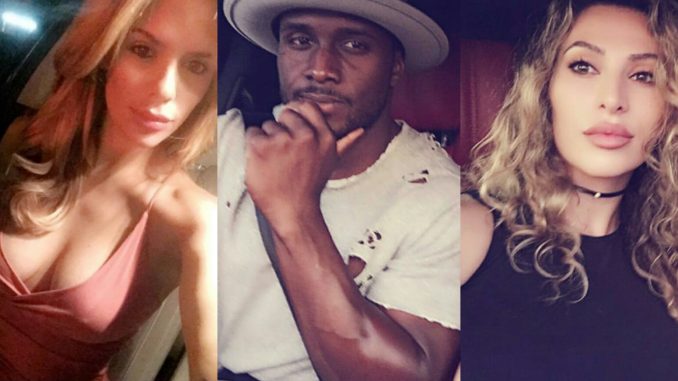 Reggie Bush has been named as a possible father to jersey-chaser Monique Adele Exposito, a 34 year old cosmetologist-turned-Miami nightclub waitress with a history of trying to trap married athletes. Monique and her attorney are seeking child support from Reggie Bush pending a DNA test for her unborn child, expected in February 2017.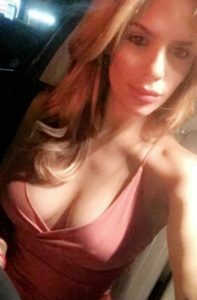 According to reports, the very married Reggie Bush met Monique in 2015 after being introduced to her through a friend. Reggie then arranged for Monique to be flown out to California to spend the weekend with him last December. Since then, he's flown her out at least three more times before they allegedly conceived.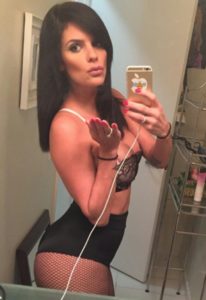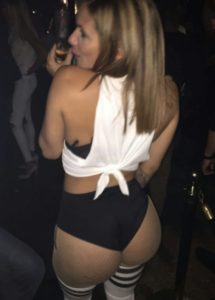 Monique told Reggie she was pregnant during the early stages of her pregnancy and they discussed terminating the pregnancy in exchange for $3 million in hush money. Reggie then had to come clean to his wife of 2 years, 28 year old Lilit Avagyan-Bush about the affair. He reportedly told Lilit of the $3 million dollar deal with Monique and Lilit hoped it would all go away after Monique accepted the payment.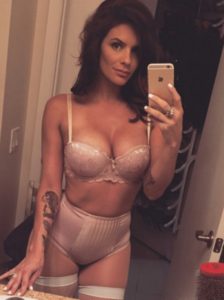 Instead, Monique turned down the deal and in the hopes of cashing in even more money in child support. She is now 6 months pregnant and is planning a baby shower for next month in Miami.
According to reports, Reggie acknowledges there's a possibility that he's the father and if the DNA test confirms paternity, he will "own up to his obligations" to Monique and the child. As far as his wife, Reggie says he wishes to stay married to Lilit. Lilit hasn't spoken publicly about the affair, but the usually low-key wife reportedly posted sexy, revealing pictures to her Instagram to make Reggie jealous, before deleting them and making her page private.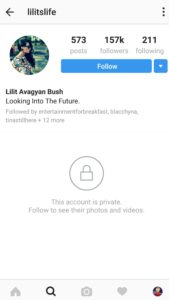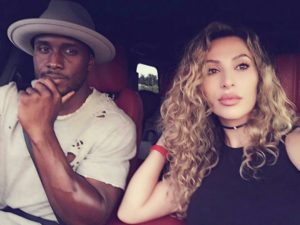 Reggie fell for the old okey-doke, but he's not the first. Monique has a history of landing married athletes and succeeded in getting pregnant by someone in the sports world. To make matters worse, Monique is MARRIED! Read More On Next Page.