This isn't the first time the 34 year old nightclub waitress has landed a married baller. She was allegedly involved in a 4 year affair to retired Miami Heat player Alonzo Mourning. The 46 year old former baller shares 3 kids with his wife of 19 years, Howard University graduate Tracy Mourning.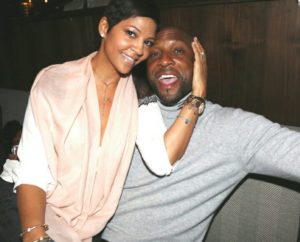 During the 4 year affair, Alonzo "lavished gifts on the mother of one, made sure she was front row at his Miami Heat games and accompanied him on trips to New York City", says reports. Monique reportedly attempted to trap Alonzo in a pregnancy scandal, even taking fertility treatments, but to no avail. Despite the alleged affair, Alonzo and Tracy are still currently married.
And so is Monique. According to Miami Dade County records, Monique has been married since November 14, 2014 to Alexandre Frederic Christophe Bastin. Alexandre hails from France and lived in the U.S. with Monique. Monique is reportedly in the process of looking for a new home in Miami. Alexandre took very good care of Monique, giving her "$30,000, a monthly allowance, and a car", says reports. Unfortunately that wasn't good enough for Monique as sources say she's looking for fame, à la Kardashian style.
I smell a new cast mate on a baller wives reality show coming….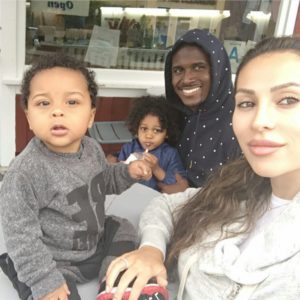 If DNA proves Reggie is the father, the new baby Bush will make Reggie's third child, as he shares a 3 year old daughter Briseis and 1 year old son Uriah with wife Lilit. This will be the second for Monique who shares a 9 year old daughter named Zoe Isabella with sports agent Daniel Martoe.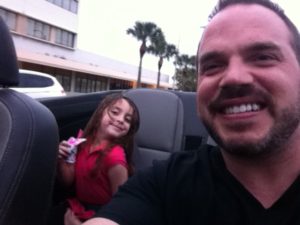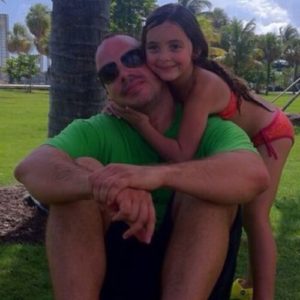 Daniel is the President of Talent Representation for CSE Talent, a company representing professional athletes, coaches, and sports broadcast journalists.
Watch Monique explain why she's the "ultimate Miami girl" in a video posted to her YouTube channel on the NEXT PAGE.