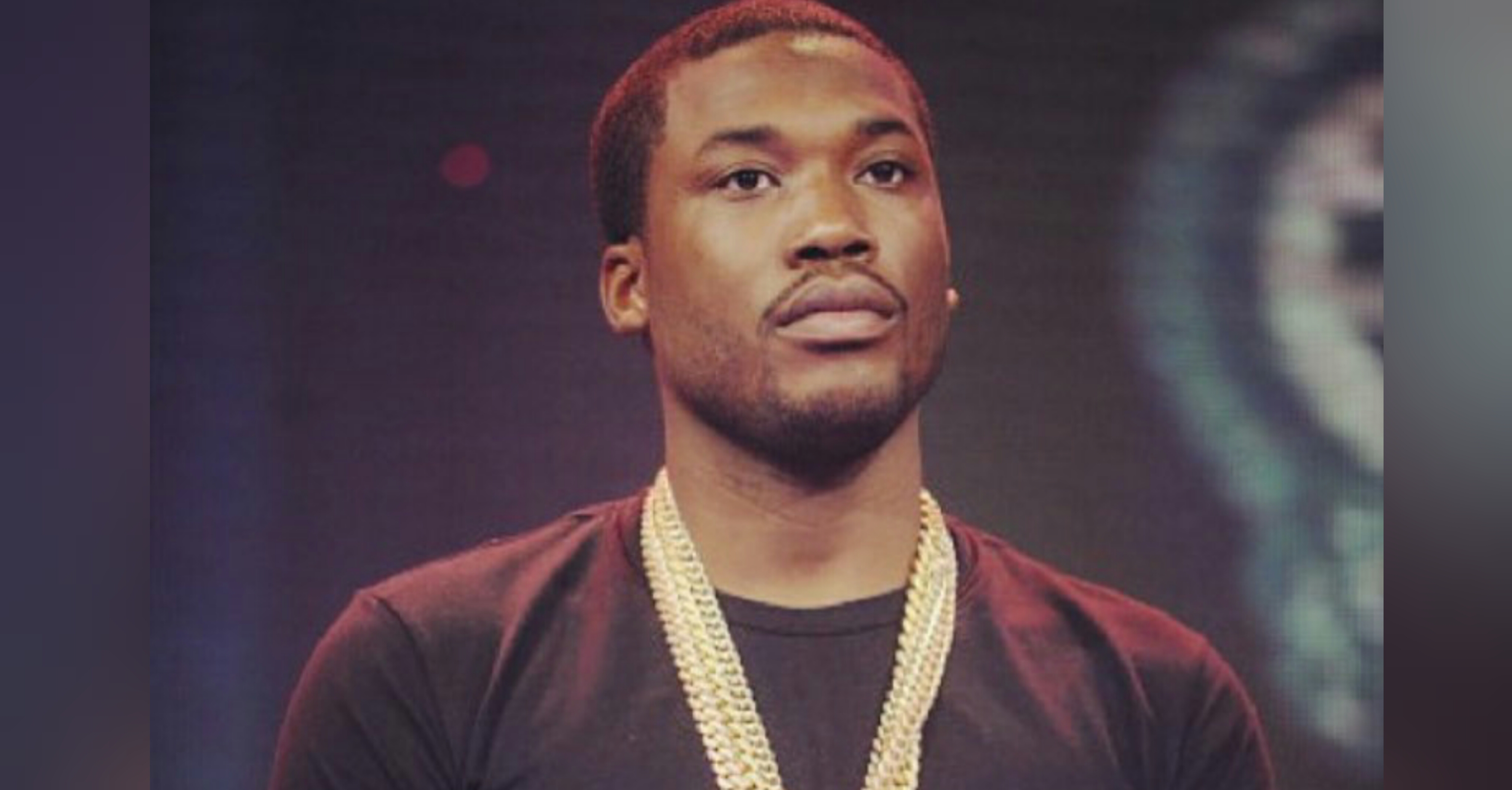 A Philadelphia criminal court judge decided
Meek Mill was guilty of a technical violation of his probation from his traveling habits for performances.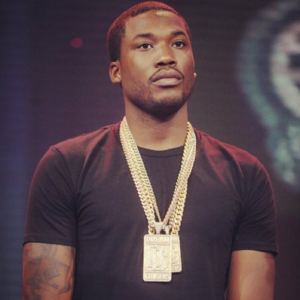 All of Meek's out-of-state traveling must be approved under the terms of his probation. The judge ruled Meek Mill will be sentenced on February 5, 2016 and until his sentencing, the 28 year old rapper cannot work or perform. That's a WHOLE LOT of money he's going to miss.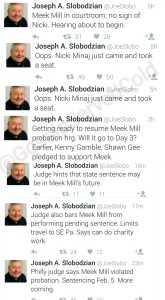 The judge ruled the only work Meek can do is charity work and Meek is not allowed to leave the county of southeast Pennsylvania.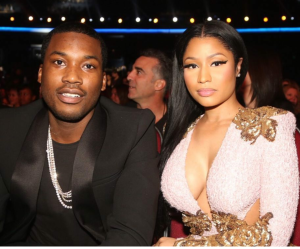 The judge also hinted Meek may have to serve the state sentence, which is serving the remainder of your probation in prison. Meek, who's real name is Robert Williams, broke down on the stand a few times, referred to Nicki Minaj as his "queen" in court. He also apologized to the DA for calling her a "bitch" in his song "The Ride".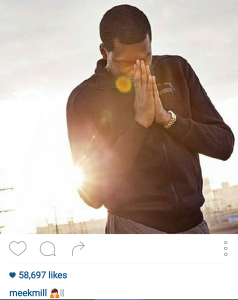 The DA wasn't going for it. She kept referring to Meek as a "felon" during the court proceedings. When Meek's attorney asked Meek to talk about his "nomination" for the song he did on the "Creed" film's soundtrack, the D.A. interrupted, yelling "he's in consideration! He's not nominated." Several people in the court reacted out loud, including one who yelled, "Hater!"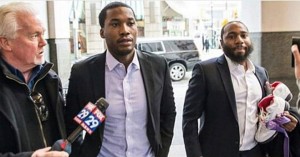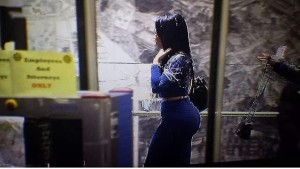 Chris Brown, who's a friend of both Meek and Nicki Minaj, spoke out on twitter on the judge's decision: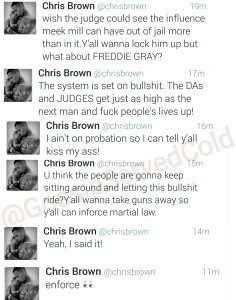 Meek's fans, however, weren't as supportive.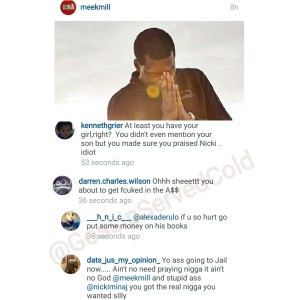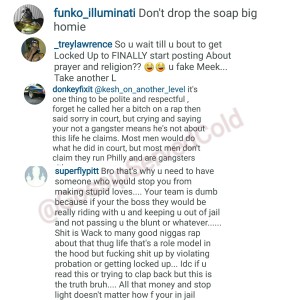 #FreeMeek.