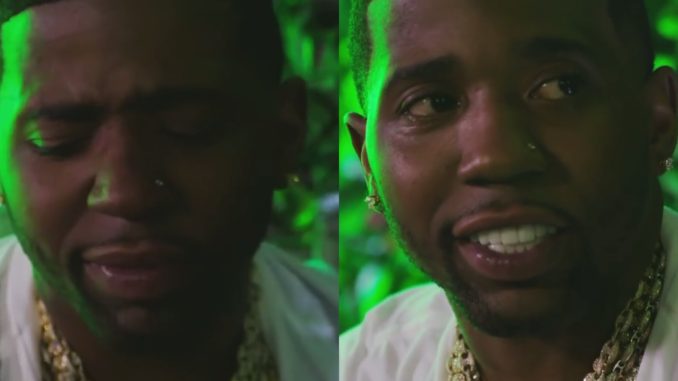 In a sneak peek of T.I. & Tiny: Friends & Family Hustle, Reginae Carter sits down to discuss her relationship with her boyfriend, rapper YFN Lucci, or as she calls him "Ray".
Reginae says the two met at a Fendi store and exchanged numbers. They later went to Los Angeles for All-Star weekend and were caught together by fans who ran up to Lucci's car and recorded Reginae sitting passenger side:
The two then went public with their relationship by going to the first annual Instagala together:
View this post on Instagram
There, the two were crowned Prom King and Prom Queen:
View this post on Instagram
Though they've only been together less than a year, Reginae and Lucci's relationship stays in the blogs.
In this short clip, watch as Lucci checks if they made The Shade Room as Reginae tells him why her mother, Toya Wright, blames him for Reginae dropping out of college: