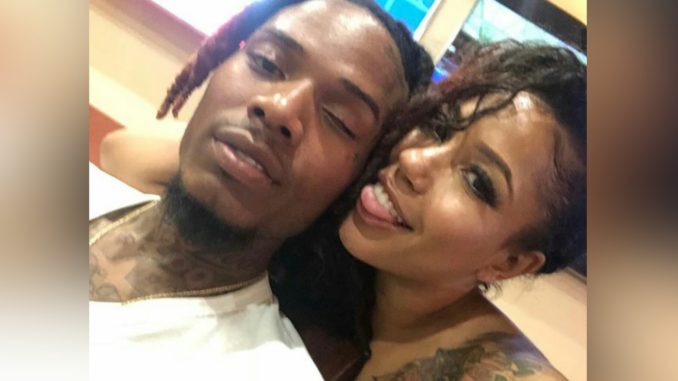 Fetty Wap's BM, a Miami based stripper who goes by the name Turquoise Miami – and the mother of his 5th child – blasted the 27 year old rapper after she saw a Facebook post about her that she believed was written by Fetty.
Turquoise kicked it off, saying Fetty – real name Willie Maxwell II – is a deadbeat in all areas of their daughter Lauren's life. Once she saw the Facebook post aimed at her, the gloves came off.
The post alleged Fetty gave Turquoise $60,000 and she blew it. It also claimed she withheld her daughter from Fetty when he flew to Miami to see her. Turquoise clapped back, saying the only money she received from Fetty was "hush money" –  $5,000 a month – to keep her mouth shut during her pregnancy so his then-girlfriend Alexis Sky wouldn't find out.
And she says she has the texts to prove it.
Turquoise also claimed Fetty faked a gun charge to avoid visiting their daughter and has other children outside of the 7 he already has whom he doesn't claim. Get into this tea on the next page.