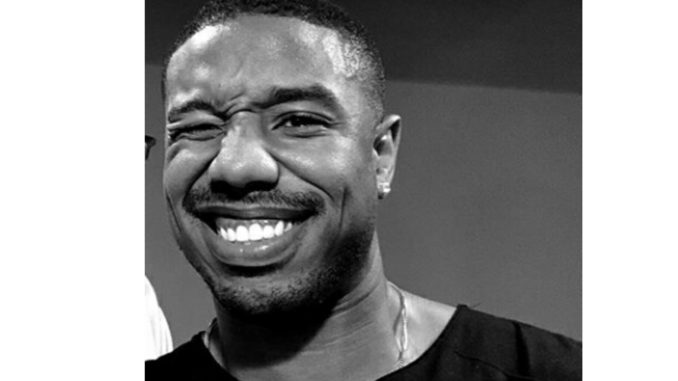 Michael B. Jordan's allged 3 year old pics resurfaced and is getting more attention than when they originally surfaced 3 years ago.
Despite him starring in 2 blockbuster hits at the time, blogs weren't really checking for the man later dubbed Michael "Bae" Jordan.
The pics show a man who bears a striking resemblance to Jordan on a nude beach rocking nothing but a blue baseball cap and…. it's disappointing.
Let's just say, with a package like that, he might as well kept his pants on.
Click the link HERE and judge for yourself.