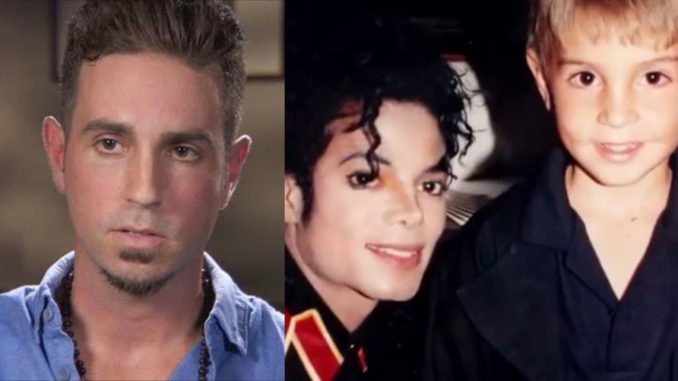 Wade Robson, legendary choreographer who has worked with stars such as Britney Spears, The Backstreet Boys and NSYNC is opening up about being sexually assaulted by the man who launched Robson's career, Michael Jackson.
Robson once testified in defense of Michael Jackson in 2005 when Jackson was tried on charges of molesting a 13 year old cancer survivor. Robson denied allegations of sexual abuse at the hands of Jackson again in 2003 on The Jimmy Kimmel Show.
In 2013, that story changed.
Robson accused Jackson of abusing him for 7 years, saying Jackson fondled, "French kissed", and forced Robson to engage in oral sex. Robson referred to the Jackson estate as "a thinly-veiled business to operate as a child sex abuse operation", alleging many of those who worked for Jackson were not only aware, aided in the abuse against children. Because of their hand in the alleged abuse, Robson filed a suit against Jackson's estate, but the case was dismissed as a judge decided only the late, great pop star could be held responsible for the allegations. Robson plans to appeal the judge's decision.
Watch Robson's new interview below: