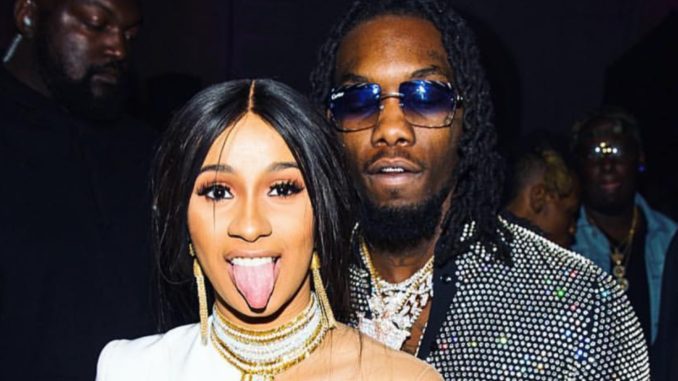 Shortly after partying at the Met Gala, Offset and Cardi B were greeted by an aggressive fan who didn't take too kindly to Cardi walking past him without giving an autograph.
After shouting at Cardi, Offset warned the fan he'd get his ass beat for the rude comments. The fan welcomed the threats, indicating he'd sue the rapper and take all of his money. He then critiqued the way the rapper spent his own money, saying Offset should start investing instead of blowing his money on jewelry because he'll be broke one day.
That same fan also shouted at Paris Jackson, Michael Jackson's daughter, as she entered her car:
Two men, believed to be affiliated with Cardi and Offset, then ran towards the fan and beat him to the ground. One of them stomped the man before running off.
Watch the whole ordeal:
He literally asked for it.
According to TMZ, the man had to be loaded onto a stretcher after the beat down: