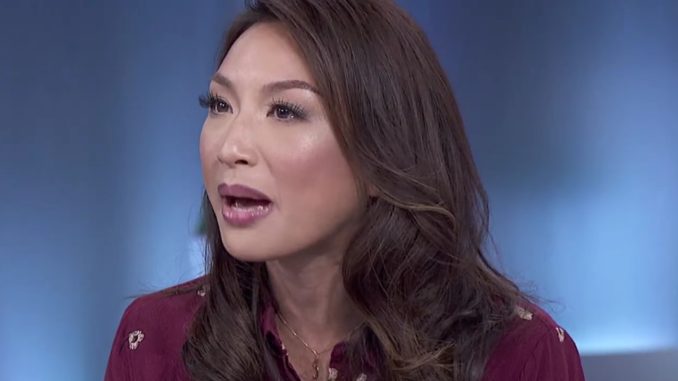 Fashion maven and The Real co-host Jeannie Mai announced that she was ending her marriage to husband 10 years and partner of 14 years Freddy Harteis because he desperately wanted childen and she didn't.
She announced her divorce 6 months ago. 2 days ago, Freddy Harteis announced his new girlfriend is 4 months pregnant. And it's a girl.
Congrats?
Jeannie was very open with her decision to not have children. The Daytime Emmy winner was clear on not wanting kids 14 years ago when she and Freddie initially started dating.
He agreed, said Jeannie, saying he didn't want kids either. Over a decade goes by and Freddie watched his friends start families, interacting with their children, and Freddie begins to longing for a little one of his own.
Jeannie doesn't budge.
This topic has come up more than once in The Real with some people questioning if Jeannie should've just gave in and had a child she didn't want to please her husband:
Instead, Jeannie chose to free her husband to go start a family somewhere else. He announced via Instagram that he hasn't stopped smiling in the last 6 months because he and girlfriend Linsey Toole are expecting their first child together.
I'm trying to see what was the timeline between ending the marriage and starting the family?
See their posts below: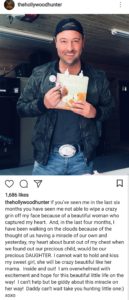 Freddie commented on Lindsey's post: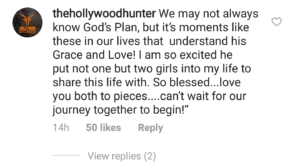 His news wasn' well received by fans and he subsequently deleted the posts. Lindsey's Instagram page also disappeared.