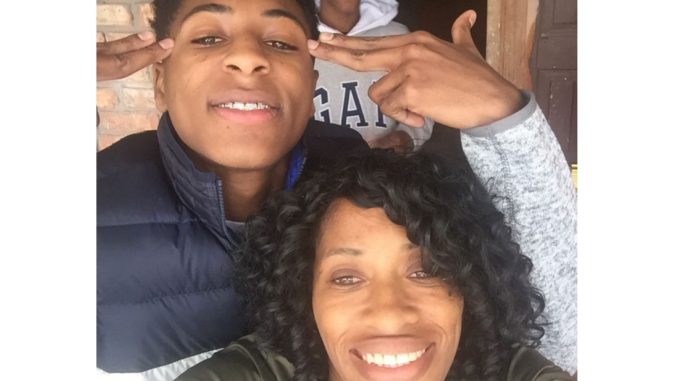 The apple don't fall far from the tree. If you think NBA YoungBoy is bad, wait til you see his mother.
Her Instagram live videos have become legendary as her speech and use of profanity is identical to her son's.
Meet Sherhonda Gaulden:
In her most recent video, she speaks on her son's arrest. NBAYoungBoy, whose real name is Kentrell Gaulden was arrested Saturday February 24, 2018 in Tallahassee, FL as a fugitive of Georgia for alleged charges of kidnapping, assault, and weapons violations.
He's since been extradited to Georgia's Ware County jail reportedly and held without bail on the felony charges. Watch as Sherhonda, alongside her daughter and grandchild, reply to NBA YoungBoy's fans after his arrest:
Watch the full video below: