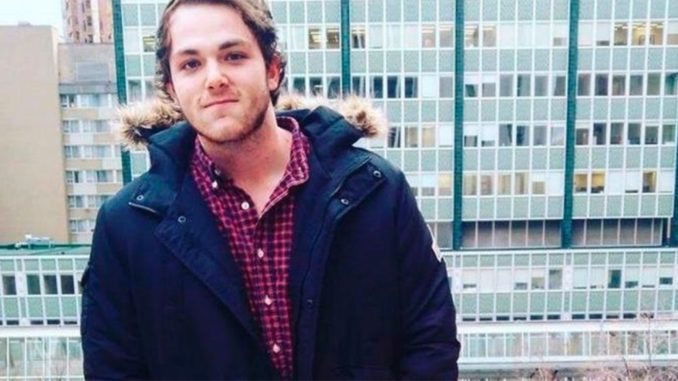 In White Privilege news, 21 year old Connor Neurauter was sentenced to 90 days in jail, 2 years probation and having to register as a sex offender due to his inappropriate relationship with a 13 year old girl when he was 18.
During their "relationship", Connor choked the 13 year old, requested nude photos of her, and bought her a bra as a present, says FOX News. The judge sentenced Connor to jail time, but is allowing him to finish his college courses first at The University of Calgary.
The school says they won't expell him, but have "advised" him not to return to campus for the remainder of the term.
"This does not mean that the university condones sexual violence or harassment, nor does it mean that we prioritize the rights of a convicted individual over the safety of our university community," Dru Marshall, the school's provost told CBC, as reported by FOX News.
In the school's defense, Connor was not a student at their university during his relationship with the underage girl. However, a petition has been launched, demanding Connor's expulsion.