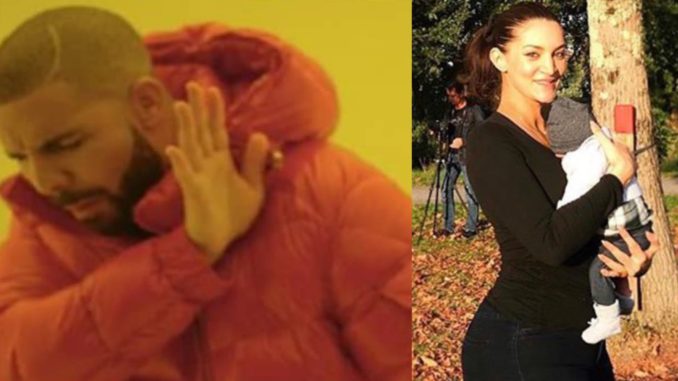 Drake's alleged baby mama has found herself back in the blogs after being spotted in the seemingly same locations as the alleged father of her son Adonis.
Sophie Brussaux a.k.a. Rosee Divine, an urban model and former adult film star, has been reportedly dating the 31 year old rapper on and off since 2009. The French born model accused him of fathering her child, even releasing text messages of Drake asking her to get an abortion.
Neither Drake nor his rep denied the possibility of Drake being the father, but instead slut-shamed Sophie, bringing up her past relations with other men and accusing her of having the baby for a child support check and American citizenship.
Speaking of past relationships, Sophie was also friends with one of Drake's former lovers, model and exotic dancer Maliah Michel: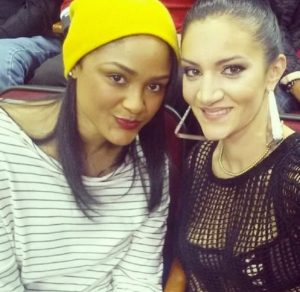 Drake's rep spoke to TMZ in May 2017 and mentioned Sophie's "questionable background", saying she's had relations with a number of men who could possibly be the father. They also added that if Drake was the father, Drake would assume full responsibility:
"If it is in fact Drake's child, which he does not believe, he would do the right thing by the child", Drake's rep told TMZ.
In the alleged text messages between Sophie and Drake during her pregnancy, Drake accused Sophie of having the then-unborn child for money:
"Drake: I want you to have an abortion.

Brussaux: I can't kill my baby simply to indulge you sorry.

Drake: Indulge me? F*** you.

Brussaux: What?

Drake: You do know what you're doing you think you're going to get money."
According to reports, baby Adonis was conceived around January 20-21, 2017 when the two were in Amsterdam. Later that year, Sophie reportedly hired Raoul Felder, celebrity matrimonial attorney, to force Drake to take a paternity test and agree to a child support settlement.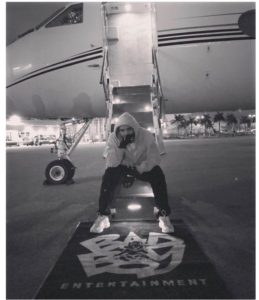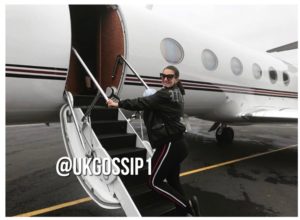 Fast-forward to 2018, Drake, whose real name is Aubrey Graham, baby Adonis, and Sophia have been spotted in the seemingly same locations and Drake is following her on social media: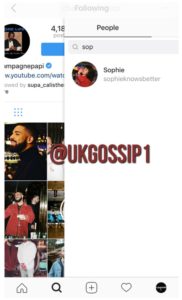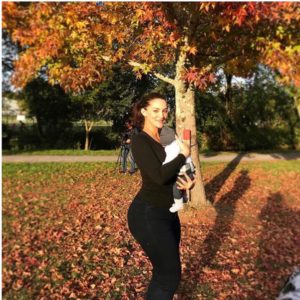 Sophia has also re-branded herself as an artist under the name Sophie B, whose paintings have been exhibited in NYC, Milan, and London, according to her website.
Pictures via UK Gossip Instagram.