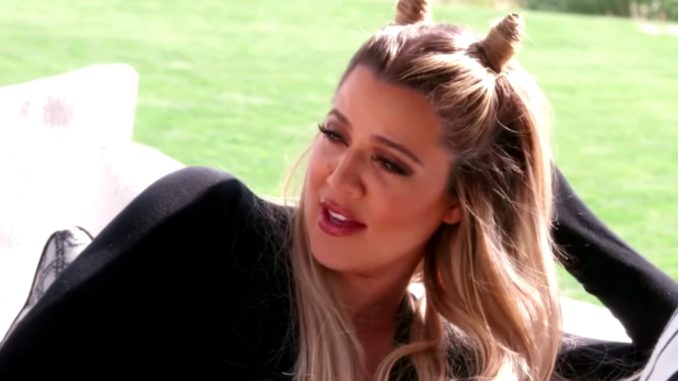 Kim Kardashian West joked about Lamar Odom being caught unconscious in a Nevada brothel in October 2015.
During an interview on the premiere of BET's Mancave airing Thursday, Lamar said he knew his marriage to Khloé was over when she was on her second or third NBA player, referring to Khloé dating both Houston Rockets point guard James Harden and Cleveland Cavaliers power forward Tristan Thompson reportedly before her divorce to Lamar was finalized:
"I understand when it's over, it's over" said Lamar. "When she was with her second or third NBA ball player, I can see that."
Though he followed by singing Khloé's praises, Kim caught that shade and responded:
Burn!? Lamar Odom on Khloe Kardashian: I knew my marriage to Khloe was over "when she was on her second or third NBA player". pic.twitter.com/grmD3j8C3q

— Mike Sington (@MikeSington) January 18, 2018
Or second or third brothel https://t.co/iYYJ1NehOe

— Kim Kardashian West (@KimKardashian) January 18, 2018
It seems Lamar kept the rest of the interview positive, saying he knows Khloé will make a great mother because she helped nurse him back to health after his 2015 drug overdose. He also admitted he still has Khloé's initials tattooed on him.
Khloé recently announced that she's expecting her first child with boyfriend Tristan:
Watch a clip of Lamar's interview below: