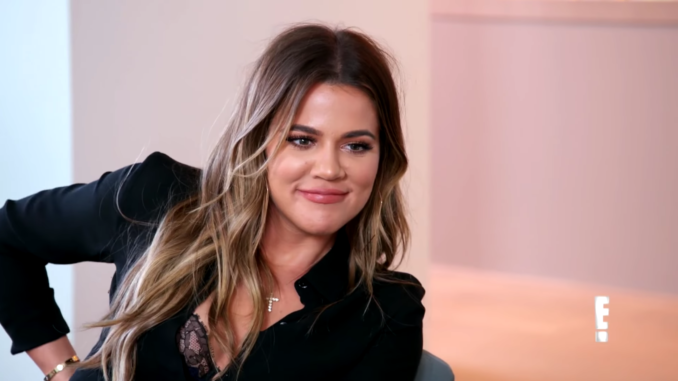 Khloe Kardashian sides with her brother Rob in his feud with ex-fiancé Angela "Blac Chyna" White on next week's episode of Keeping Up With The Kardashians.
It's unclear at what point during their feud the upcoming episode of KUWTK was filmed, whether it was during their Snapchat beef or when he slut-shamed her across Instagram. During a conversation with Kim Kardashian-West, Khloe discussed Rob and Chyna's beef, saying:
"It just sucks that he's made out [to be] this bad guy when she's taunting him. Love makes you do f*cked up things. You think anyone's proud of that? No", says Khloe, "[but] you don't f*ck with someone's heart and emotions".
The day Rob posted private messages and pictures of Chyna on Instagram, he claimed Chyna was taunting him by sending her pictures and videos of her kissing another man, which he also reportedly posted to his Instagram page.
Kim chimed in, saying:
"[…]Rob having sisters, he should just know better and he should've just like controlled himself".
Watch the clip below: