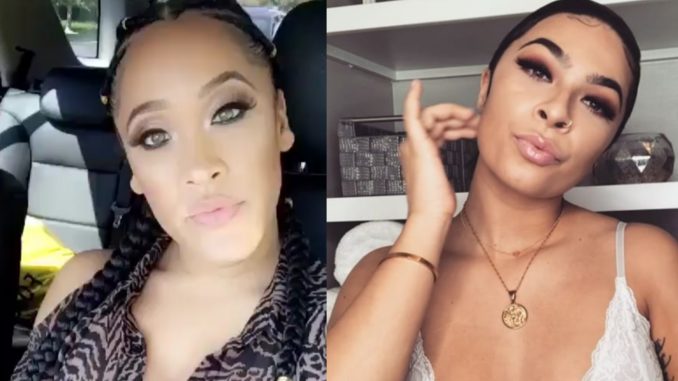 Bad Girls From The Bay!
Bad Girls Club veteran Natalie Nunn ran into BGC season 16 star Winter and Winter's ex, NFL player Eugene Sims tonight and Natalie says Eugene attacked her.
The two have beefed online for 2 years because according to Winter, Natalie talked trash about her. Natalie's excuse was that Oxygen TV network paid her to talk about the show's rookies during TV specials where the past cast gives commentary on the newbies.
The two ran into each other inside a lobby and according to Winter, Natalie complimented Winter and her friend Lauren before realizing who they were.
The ladies exchanged words and Natalie called the police, allegedly, claiming she was attacked by Winter's group of friends, including Winter's ex, Eugene Sims.
Read the tweets and see the video below: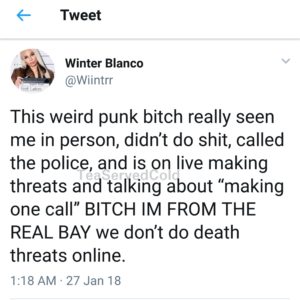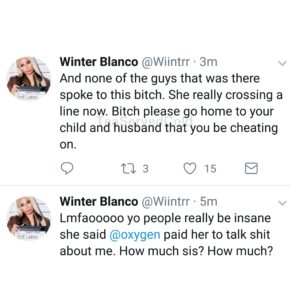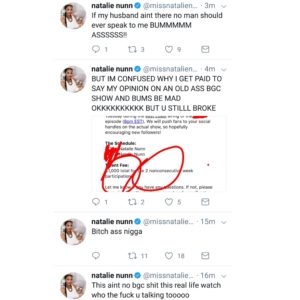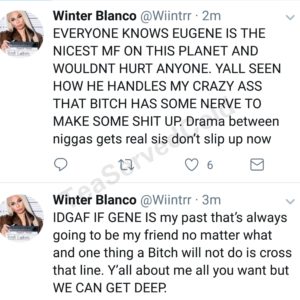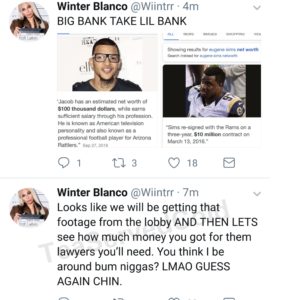 See video on next page.