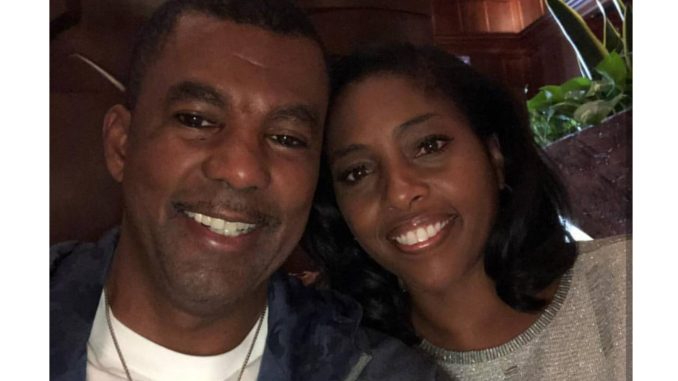 Married To Medicine star Dr. Simone Whitmore will announce at the season 5 reunion that she quietly filed for divorce in October 2017 after 21 years of marriage.
Dr. Simone and her soon-to-be ex-husband Cecil Whitmore share 2 sons and have been married the longest of any of the Married To Medicine couples.
"There is no if here, there are no games. I am not pretending. I am done, " she told People Magazine. "I have reached a place where I am in a marriage where I do not feel loved and no sacrifices are being made for me to make me feel loved. I must move on."
The reunion was filmed Thursday, January 25th and will air in March.
To read more of Dr. Simone's interview with People Mag, CLICK HERE.