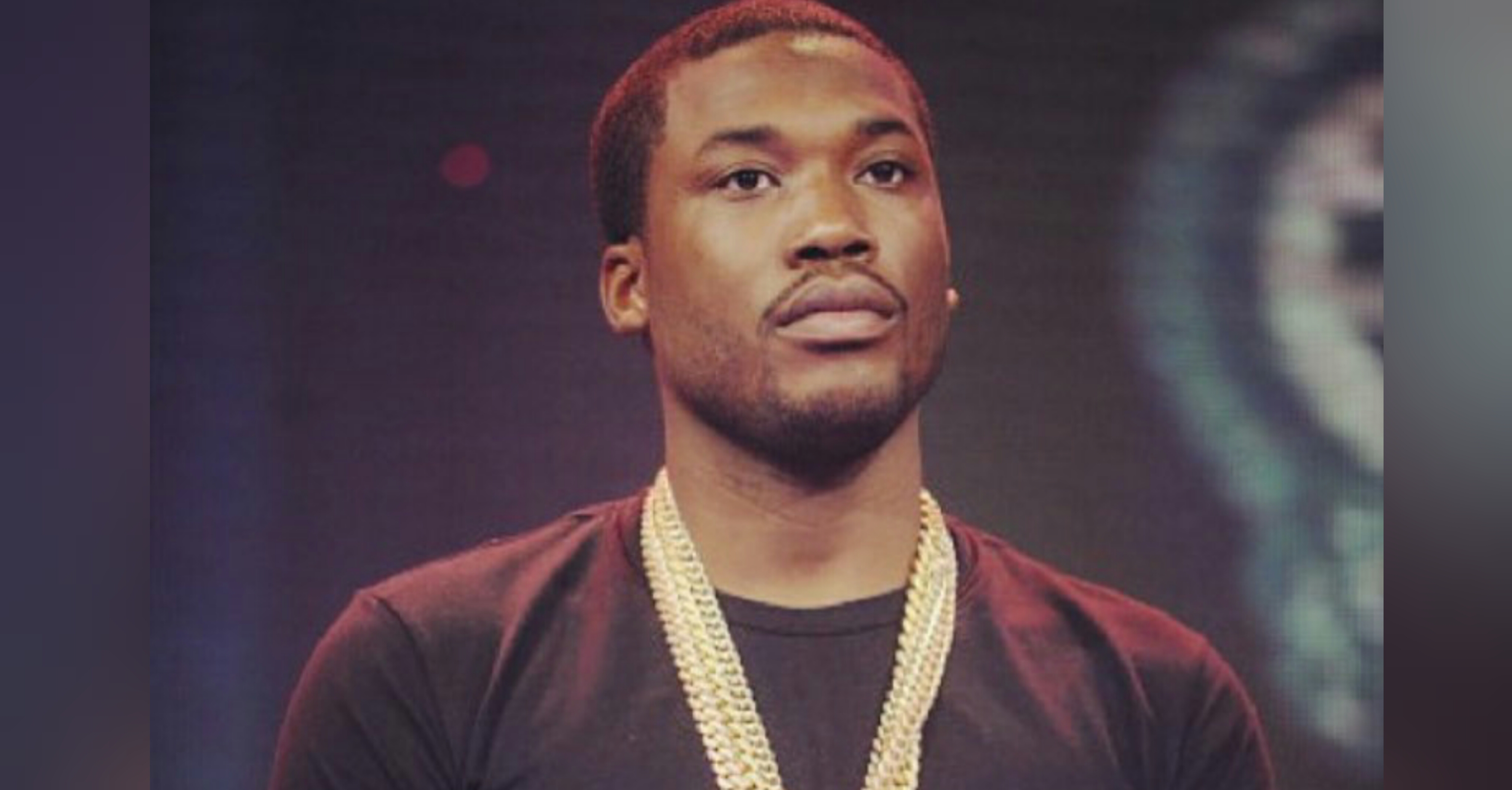 According to TMZ, Meek Mill has been inducted into the chain gang, working odd jobs in prison with other inmates for a whopping 19 cents and hour.
The 30 year old rapper was sentenced to 2 to 4 years after violating probation from a decade old drug and guns case. He was originally placed in solitary confinement to protect him from other inmates, but was transferred to State Correctional Institute in Chester, PA from Camp Hill after his legal team reportedly requested he be moved to general population.
Meek's team felt solitary confinement could be damaging to his mental state while incarcerated. Meek also felt he didn't need protection from inmates as he had respect in the streets, TMZ reported.
Meek was transferred to SCI and has since become a model citizen in the prison labor workforce. Continue reading on the next page.