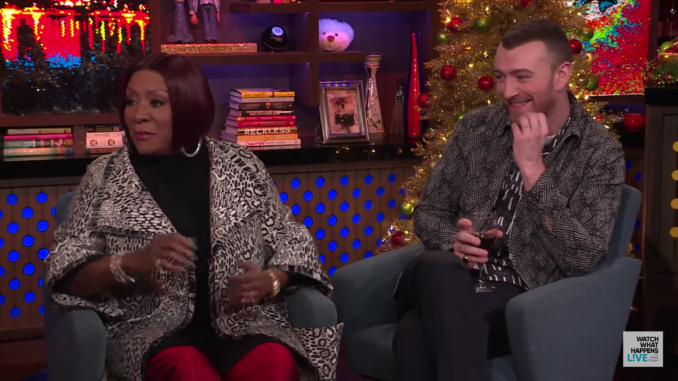 On the Watch What Happens: Live Aftershow, R&B legend Patti LaBelle sat down with singer Sam Smith and host Andy Cohen to discuss all things music.
Patti described her first encounter with the late, great Luther Vandross, explaining how he snuck backstage at the Apollo Theater and pretended to be a designer. He brought beautiful gowns to Patti, who couldn't afford to buy her own costumes at the time, and the two were inseparable ever since.
When asked if Luther ever discussed coming out the closet with Patti, Patti says Luther "didn't want to upset the world" or his mother, fearing he would lose his fans if he ever came out publicly as anything besides a heterosexual man.
Watch below: