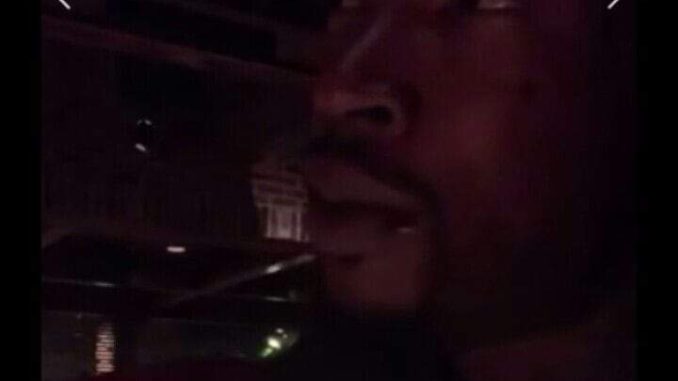 Kevin McCall went live on Instagram to show his whole ass yet again, but this time at the expense of his very generous date.
The 34 year old defamed singer berated his date with insults, taunted her with his warped sense of reality, and accused her of trying to feed him food in exchange for sex.
As if this wasn't insulting enough, he did all of this with a mouth full of food that she paid for. McCall then went on to list the several women he'd rather sleep with than her, stating he got "twenty bitches" lined up just to pick him up from this date. So you don't even have a car?! He also went down the list of his musical accolades and told his date he didn't need anything from her, but her weed.
Watch this buffoonery below: