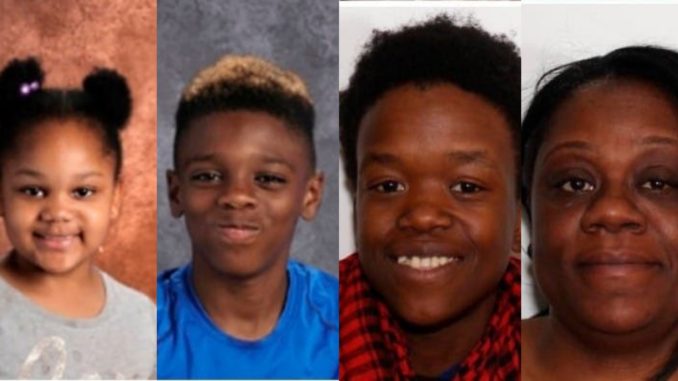 A Troy, NY lesbian couple and 2 of their children were found murdered the day after Christmas.
The bodies of 36 year old Shanta Myers, her 11 year old son Jeremiah, her 5 year old daughter Shanise, and 22 year old girlfriend Brandi Mells were found in the basement of their apartment. The bodies were found by the property manager after Shanta's sister Shakera Symes asked the property manager to perform a welfare check on the family.
The family was supposed to spend Christmas with Shakera. They were found a day later in the basement of the apartment. Their bodies were "bound and their throats were cut", says reports.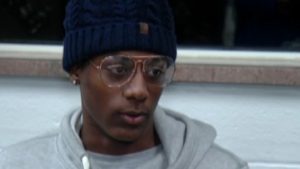 The only surviving member of the family, Shanta's 15 year old son Isaiah Smith, was reportedly away in Massachusetts when he learned that his mother, sister and brother were all murdered back home.
Despite not knowing who's responsible for or why his family was murdered, Isiah reportedly fears for his life, believing he could be next. Watch his interview below:
Victory Christian Church of Albany, just 6 miles north of Troy, is offering $10,000 to help find the killer.
Police have yet to identify a suspect.