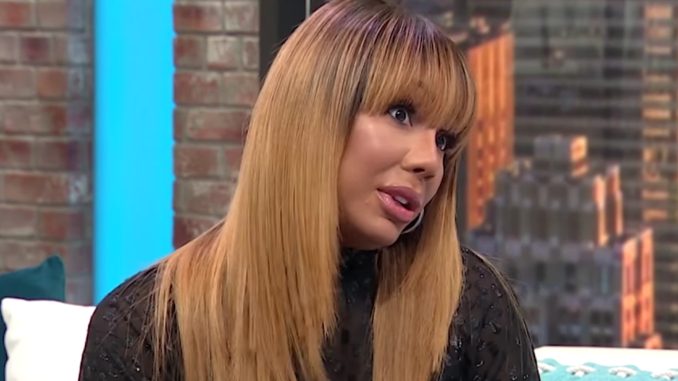 Tamar confirmed she moved out of her marital home, and she and Vince live separately in an exclusive interview with People Magazine.
The 40 year old songstress credits working together as one of the main reasons her marriage failed. Tamar says she tried to salvage her marriage by firing Vince as her manager and hiring a replacement, but that plan fell through.
"You what I think makes things difficult? When you work together. When you don't have a break from each other. It's nice to go to work and come home, and miss each other and appreciate each other, and I just think that we proably took that for granted".

"[…] I really wanted to create some space between Vince and I because we work together, we live together, and it was just a lot going on. To be honest, I did not plan on filing for divorce. You know, that was the last thing I ever wanted to do in my life. I just wanted to get another manager and create space so I can save my family".
When asked about the reports of Vince trying to win her back, Tamar says it's too early to tell if they'll reconcile, admitting they both need to do some individual healing before they can get back together.