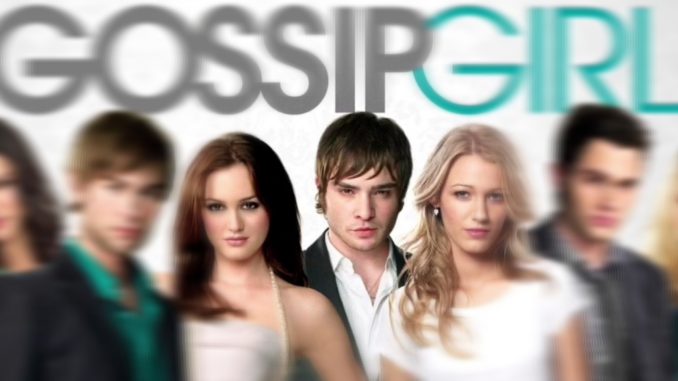 Just days after Kristina Cohen recounted an alleged sexual assault by former Gossip Girl star, Ed Westwick, a second woman steps forward, saying "me too".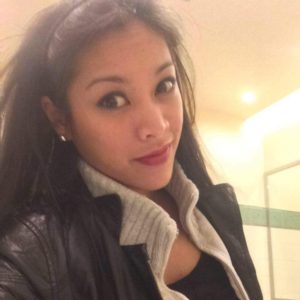 Aurélie Wynn followed in Cohen's footsteps by detailing the whole ordeal via Facebook. Wynn says the attack occurred in August 2014. She and some friends visited the home Westwick was renting at the time. Westwick, Wynn and their friends all had events to attend the next day, so they all decided to sleep in Westwick's home, that housed plenty of bedrooms, said Wynn.
Wynn says Westwick then forced himself on her, ripping the one-piece bathing suit she wore. She waited until Westwick "passed out" before escaping his large home, which Wynn says was like a "maze" to get out of. She also recorded her escape on video.
She mentioned her attack to the man she was dating, former Glee actor Mark Salling. Wynn says Salling initially pretended not to know who Westwick was, then blamed her for the attack and told her not to tell anyone.
In the years to come, Salling would later be arrested on child pornography charges.
Read Wynn's recount on the next page.