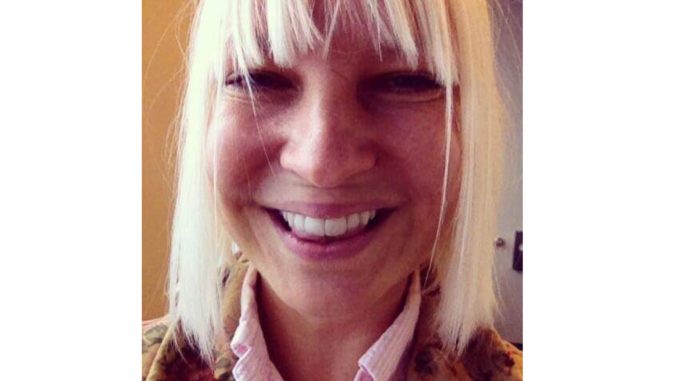 Popular Austrailian-born singer songwriter, Sia beat paparazzi to the punch after they snapped nude pictures of her.
The 41 year old singer, whose songwriting credits include songs by Rihanna, David Guetta, and Flo Rida, heard through the grapevine that someone was offering to sell 15 explicit photos of her. Instead of waiting around for the pics to hit the net, Sia posted one herself on her social media pages for her 3 million+ followers to see, captioning the photo:
"Someone is apparently trying to sell naked photos of me to my fans. Save your money, here it is for free. Everyday is Christmas!"
The picture has been shared over 75,500 times on Twitter alone. Click next page to view the tweet.