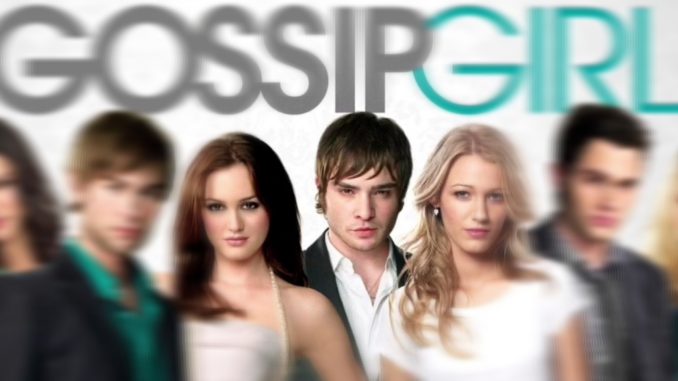 As I said before, the takedown of Harvey Weinstein will ripple through the entertainment industry and leave a domino effect on the lives of some of Hollywood's heaviest hitters.
The latest to be accused: Gossip Girl star, Ed Westwick.
27 year old actress Kristina Cohen penned a lengthy post on Facebook recounting the day she says Gossip Girl's former bad boy raped her in his home.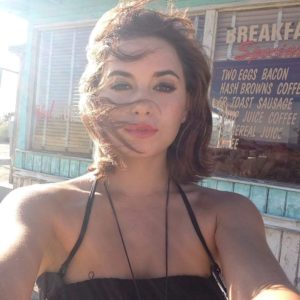 According to Cohen, she was introduced to Westwick by her producer boyfriend, who took Cohen to Westwick's home. After Westwick made an inappropriate sex joke, she knew it was time to leave, but her boyfriend convinced her to stay for another 20 minutes, to not make Westwick feel awkward for the sex joke.
Cohen feigned exhaustion and was told to wait in Westwick's guest room. She took a nap and awoke to Westwick on top of her with his fingers inside of her genitals.
He then raped her, says Cohen. When she recounted what happened to her producer boyfriend, he blamed her and told her it would be better for her career if she never spoke of it again.
Cohen has since landed small roles in TV shows like Californication and Ladies Like Us.
Read her account below:
Ed Westwick has since responded, saying he doesn't know her: