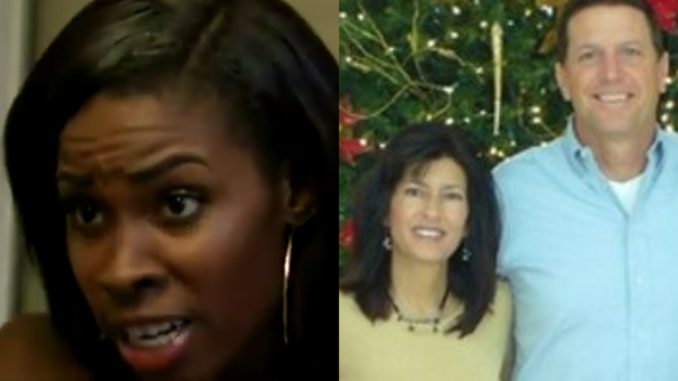 Kijuana Nige, the woman who exposed Miami Dolphins offensive line coach Christopher Foerster, sat down for her first TV interview with KTNV Las Vegas.
Nige says she only dated the 56 year old coach for 2 months before he sent her the video of him professing his love for her while snorting cocaine. She says the pair broke up a week later and she has more videos of Foerster using different drugs with different women.
She plans to release these videos publicly.
As she explained in the caption of the video of Foerster, Nige exposed Foerster because the Miami Dolphins failed to defend the rights of their Black players to protest.
"It's kind of like a white privilege if you want to be honest about it," Nig'e said. "One person gets in trouble over an anthem when you have a coach who probably can't even sing along because he's so high."
After the video was submitted to the Miami office, Foerster was forced to resign, saying
"My sole focus is on getting the help that I need with the support of my family and medical professionals", said Foerster in his resignation statement, reportedly.
Watch her interview below:
If you can't see the above video, watch below: