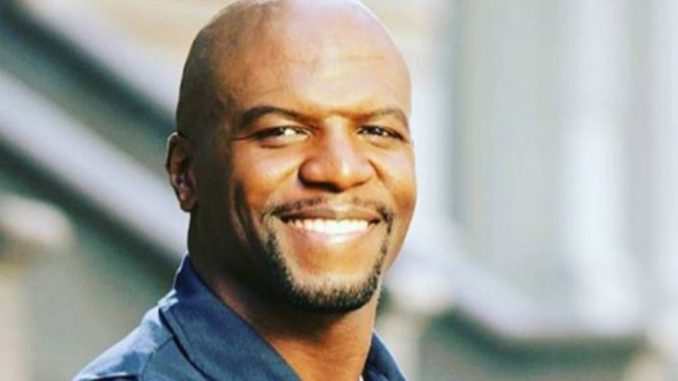 In the wake of Hollywood's biggest film producer, Harvey Weinstein being exposed for raping, sexually assaulting and harassing models and actresses, actor Terry Crews took to Twitter to talk about the night he was assaulted by a male Hollywood executive in front of his wife.
Harvey Weinstein abusing actresses and models in exchange for starring roles was well-known in Hollywood, as Weinstein developed a reputation among aspiring actresses as the man to never be caught alone with. The list of women he sexually abused and harrassed looks more like a Hollywood's Who's Who list that includes actresses Gwyneth Paltrow and Angelina Jolie as just two of Weinstein's victims.
Terry Crews was inspired by the victims who stepped forward, which reportedly led to Harvey Weinstein and 4 members of his all-male board to be fired from Weinstein's own company.
Though Terry Crews doesn't name the executive who assaulted him, the Everybody Hates Chris actor says the man knows who he is. Crews privately told only a few what happened when it happened, but never spoke publicly because he feared being ostracized by Hollywood in retaliation by the executive.
Read as Crews recounts the night he was sexually assaulted by a male Hollywood executive on the next page.