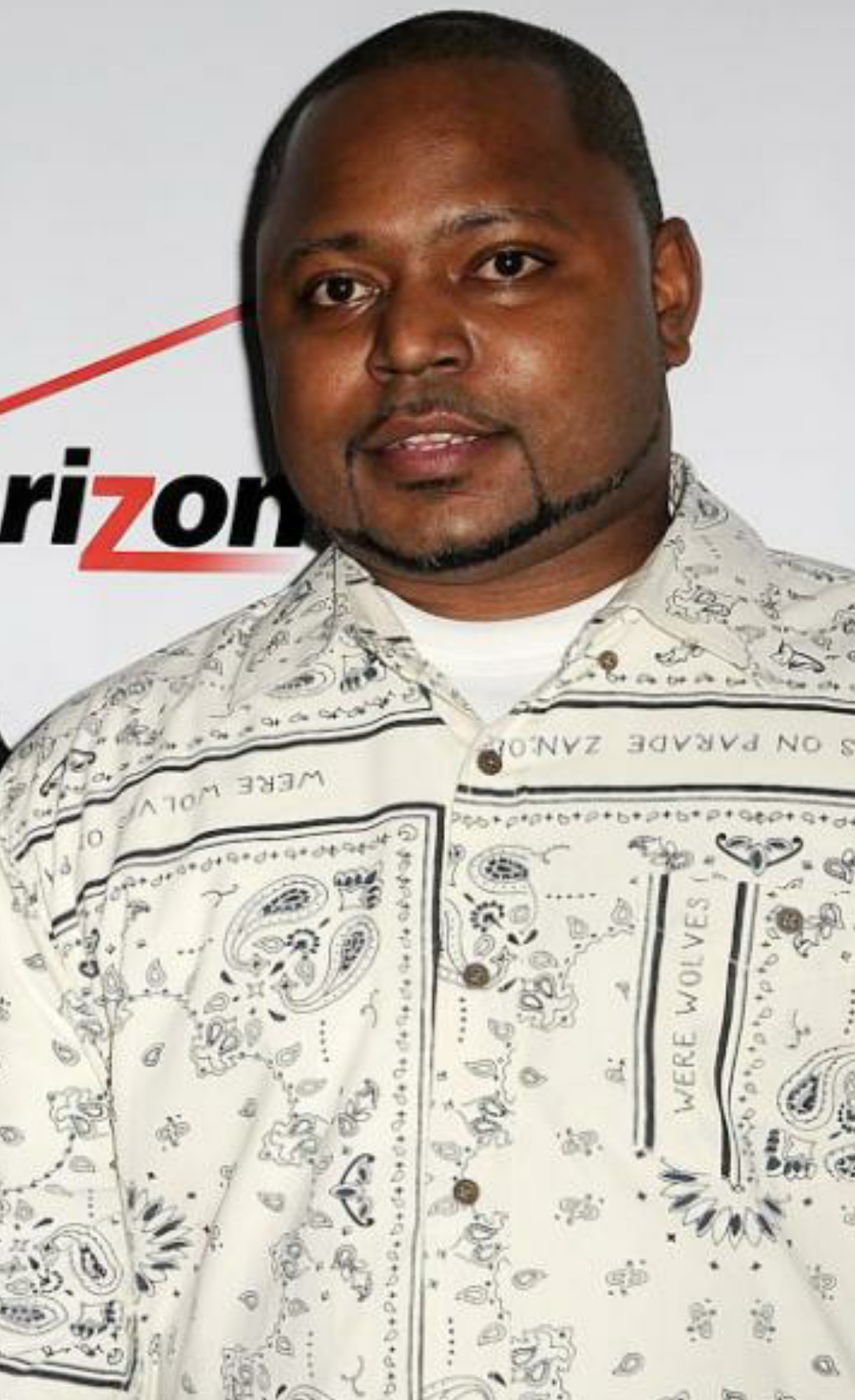 Despite Jelani Maraj's legal defense saying his wife planted his DNA in her daughter's pants to fake a rape charge, child abuse experts say Jelani's stepdaughter wad penetrated.
Prosecutors say Jelani raped his then-11 year old stepdaughter "at least 4 times a week" for a period of months in 2015. The abuse was revealed by the victim's 8 year old brother who reportedly walked in on Jelani raping the girl in their guest room.
The 8 year old boy was reportedly beaten as punishment for walking in on them.
"I can say with a reasonable degree of certainty that [the girl's] medical exam can prove penetration", said Dr. Aaron Miller
The jury was then shown examination photos, says reports, which showed the victim had "a  tear from penetration injury".
Jelani's defense team implied the penetration of the now 14 year old girl could've came from a teenage boyfriend.
"Assume the patient has a boyfriend who is 15 and she's having sex for six months.
Are those findings consistent with having sex with a 15-year-old boyfriend?", Jelani's defense asked the child abuse expert during cross-examination.
The judge reportedly told the expert not to answer as it leads to speculation, without valid evidence.
We're only in 2 days into Jelani's rape trial at Nassau County Supreme Court and his defense team is pulling out all the stops.