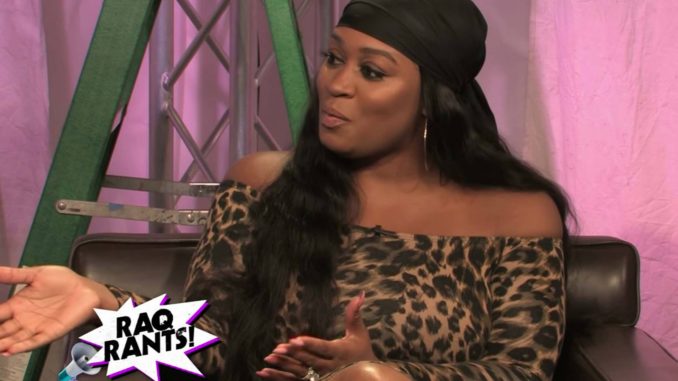 Former reality star Rashidah "Rah" Ali sat down with Raquel Harper of TMZ's Raq Rants to discuss her fallout with Remy Ma over befriending Yandy Smith-Harris, her friendship with Nicki Minaj, and why she's keeping her private life (including her new husband) from social media.
Rah Ali also discussed regrets over how she handled ex-friend Tahiry José on Love & Hip Hop: New York, and Joe Budden apologizing to her years later for disrespecting her at the LHHNY reunion during her beef with Tahiry. Rah says Joe approached her in a nightclub and told Rah that everything she said about Tahiry was true, but he had to defend his friend at the moment. Rah says she does not accept Joe's apology because weeks later, Joe disrespected her again on his Everyday Struggle talk show over Rah starring in Nicki Minaj's "No Frauds" music video.
Watch Rah's interview on the next page.