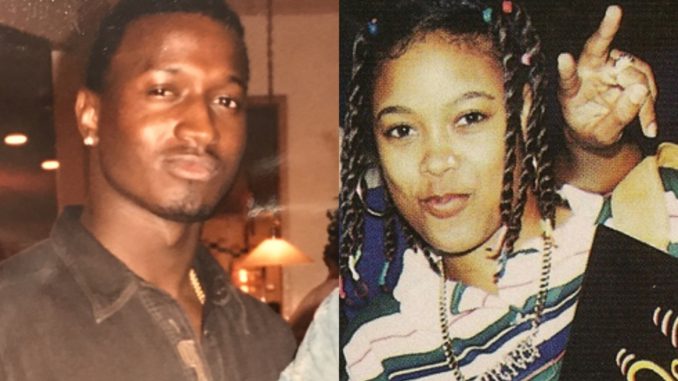 Da Brat revealed she dated the man who would later become the most hated man in reality TV.
The rapper turned radio host was asked what was the craziest request she's ever gotten on a first date.
Da Brat said she dated Kirk Frost before he married Rasheeda, and the first time they met, Kirk gave Brat $2,000 in twenties with his name and phone number written on every bill and told her to call him.
Kirk tricked off a lot of money and gifts on Brat during their relationship, even gifting Brat with a Lincoln Navigator.
See on next page: