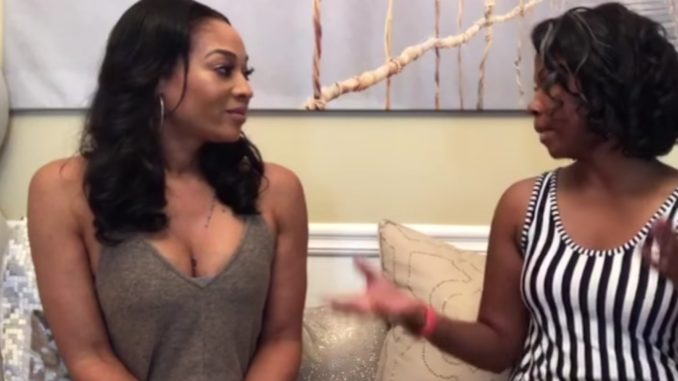 Mimi Faust says Joseline's lies almost cost her her child. During this season of Love & Hip Hop Atlanta, producers tiptoed around the drama between Mimi, Stevie J and Joseline. The only thing that made it to air is Mimi repeatedly demanding her 7 year old daughter Eva not be around Josemine Hernandez. To viewers, Mimi was painted as the bitter baby mama who didn't want her child around her ex's new baby mama.
Mimi says there was so much more to the story that even producers didn't want to touch on it.
After Stevie and Joseline broke up on season 5, Joseline went on a Twitter tirade full of lies, claiming she caught Stevie J watching gay porn and even alleged that Stevie sexually abused Eva.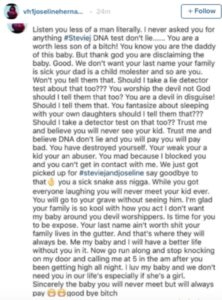 Joseline claimed Stevie J molested his daughter Eva, with Mimi and fantasized about sleeping with his eldest 2 daughters, Savannah and Sade. Joseline said she was willing to take a lie detector test at the season 5 reunion to back her claims.
While that played out last year on social media for the world to see, what we didn't see was the aftermath of Joseline's lies.
Continued on next page.