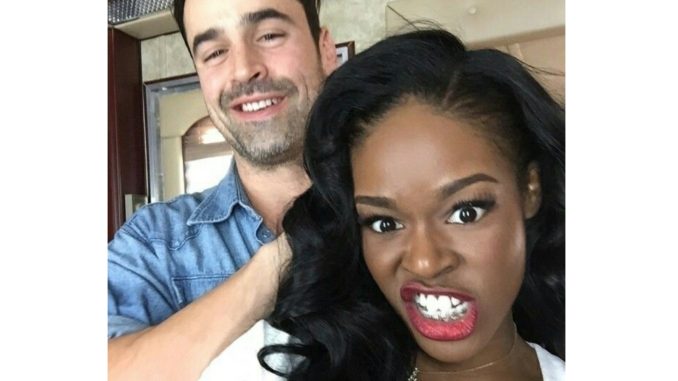 Like most women, when it comes to dick, color is irrelevant.
Like Quavo said, I don't discriminize.
I've always wanted to try a White guy, but I thought my personality, the way I carried myself, and my background would be "too much" for them. I imagined them going after the dainty Whitney Gilbert types, the skinny girls who passed the paper bag test whose dad was the only Black guy with a membership to the country club.
I ain't that.
Plus, the only White guys who approached me rocked zigzag braids, face tats and aluminum grills, such as the White guy who asked for my number as he was stealing deodorant out of CVS.
Not my type, boo.
It wasn't until an older White gentleman built like a Jersey Shore Guido with gray hair, and green eyes approached me that I decided to give the swirl a try.
He told me he was new to the city (relocated for work) and was looking for a "friend" to show him around. We exchanged numbers.
And it pretty much ended really quickly after that….