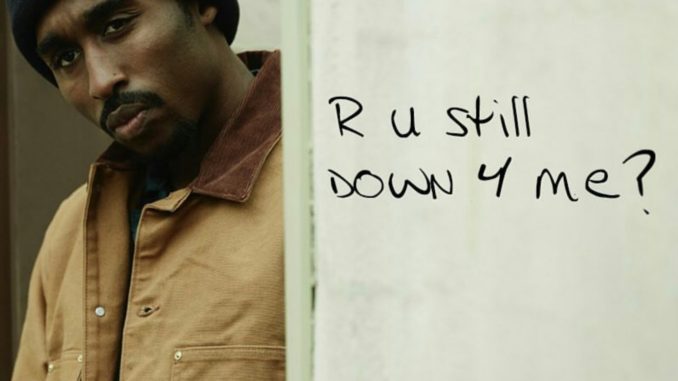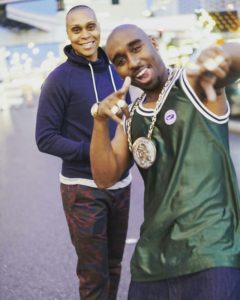 In honor of what would've been his 45th birthday today, the trailer for the Tupac biopic titled "All Eyez On Me" has been released. The long overdue is set to hit theaters November 11, 2016 and is directed by legendary music video director, Benny Boom. It seems John Singleton's version of the Tupac biopic has been nipped in the bud. The lead actor for that film, Marcc Rose, was able to star as Tupac in the NWA biopic, "Straight Outta Compton".
Check out the trailer for "All Eyez On Me" below: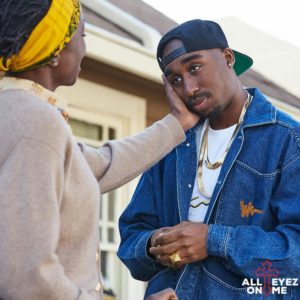 The Walking Dead's Danai Gurira plays the role of Tupac's late mother, Afeni Shakur who died earlier this year: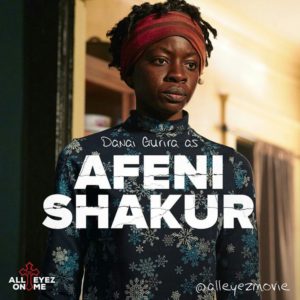 Actor and writer, Dominic L. Santana stars as Suge Knight. Santana starred in "Love for Sale", "Dead Heist", and "Mr. Right", alongside Columbus Short: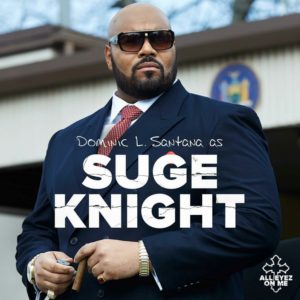 Check out some behind the scenes footage from the film and the real life events they were inspired by:
Tupac's interview outside a courthouse, depicted by Shipp above, was inspired by the footage below:
See more on NEXT PAGE.