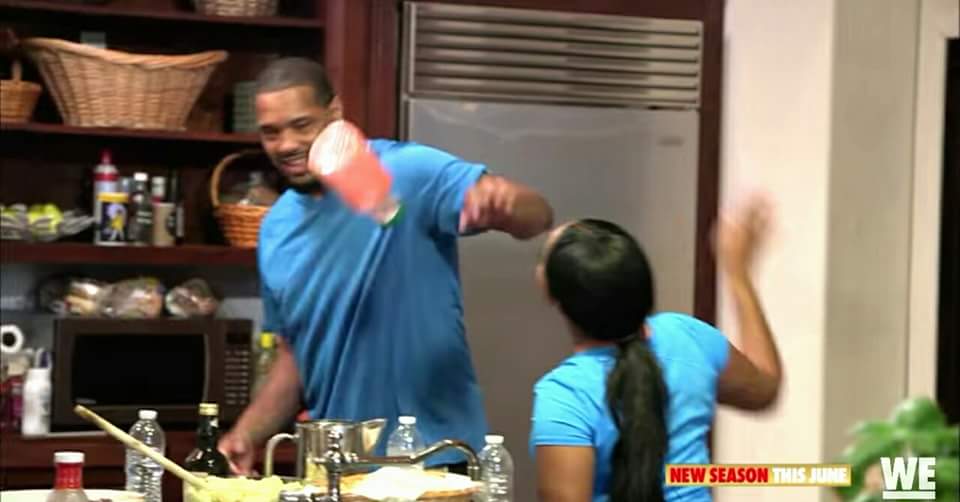 WeTv's Marriage Bootcamp announced its new cast for season five of the TV series and it's filled with couples desperately milking the last of their 15 minutes of fame.
Brittish Williams, who appeared on only one season of Basketball Wives LA alongside her cheating fiancé Lorenzo Gorden, is part of the cast. The very loud and very ratchet "business owner" was known for starting arguments over the pettiest of things, such as how to say "hi".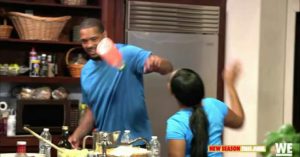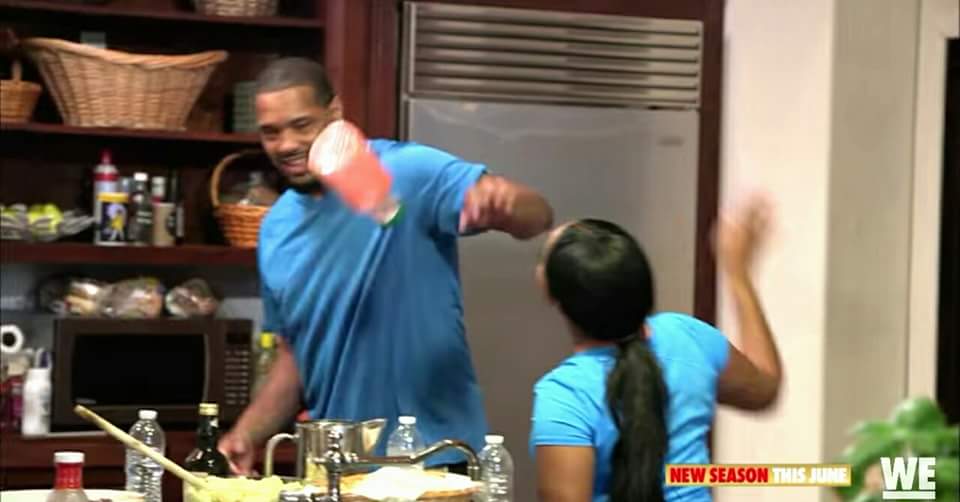 Memphitz and wife Toya Wright also join the cast, despite rumors of Toya still dating her ex husband, rapper Lil Wayne. These two also have been trying to extend their 15 minutes, with Toya appearing in multiple failed reality shows, including a spin off of her own.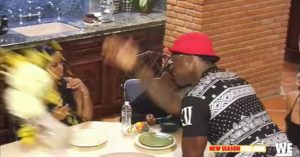 Since suing the media powerhouse Viacom network, Mickey "Memphitz" Wright has also tried to creep his way back into reality television. Besides embarrassing his wife on social media, Memphitz appeared on Untying the Knot and told the world about his 8-day "pass" to cheat on his wife.
Other cast members include the early 2000's wild child, Tara Reid and Lisa D'Amato, who appeared on two seasons of America's Next Top Model and Celebrity Rehab for alcohol addiction.
I'll definitely be watching this hot mess of a cast make fools of themselves for profit.
Take a peek at the trailer below: