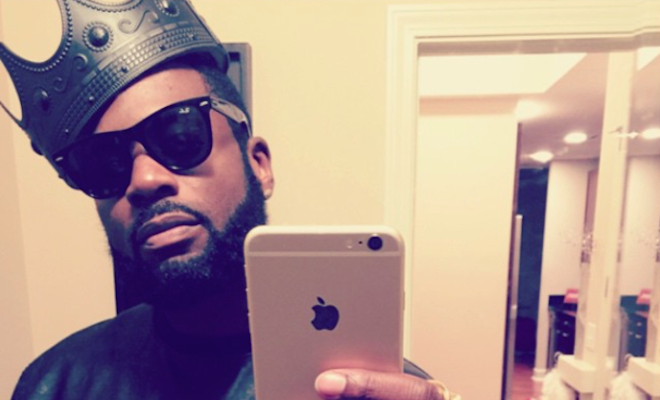 It's okay to be ride or die for your man, but you got to know what you're riding for. Somewhere, Toya Wright is scratching her head…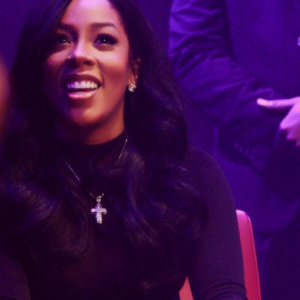 Today an Atlanta judge dismissed the lawsuit Mickey "Memphitz" Wright, Jr. held against K. Michelle, Viacom, and Monami Production Company. This lawsuit has been going on for three years and has led to Memphitz being blackballed in the music and film industries. In his lawsuit, he claimed K. Michelle defamed his character when she went on Love and Hip Hop: Atlanta and spoke of her former producer/boyfriend who "beat her ass" and used the money from her Jive Records deal to spend on himself. Though she didn't say his name, the rest of the world already knew who she was talking about.
Memphitz claimed she was lying and filed a lawsuit against her,  Love and Hip Hop's production company Monami, and Viacom, the parent company of VH1 network. Throughout all of this, Memphitz claimed his innocence and his wife Toya Wright and Love and Hip Hop Atlanta castmates Rasheeda and Karli Redd came after K. Michelle, claiming she was a liar. However, in his deposition, he admitted everything K. said was TRUE. K. Michelle's little sister also issued out a response. More details below…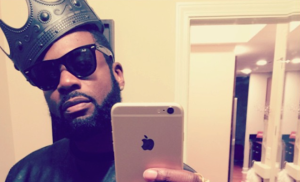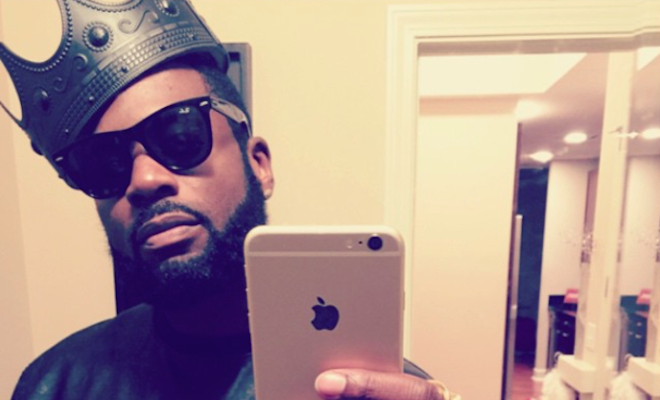 Back in 2009, K. Michelle was signed to Jive Records through Memphitz, an executive at the label. The two were also romantically involved with one another. During a confrontation at a Memphis hotel, K. claimed Memphitz physically attacked her and suffocated her with a pillow. After the incident, K. says he threatened to kill her son via text messages and also claims he stole money from her record deal to splurge on himself. K. Michelle spoke about the incident as part of her storyline for the Love and Hip Hop Atlanta reality show. In the years to come, Memphitz, his wife Toya Wright, and their celebrity friends attacked K. Michelle in interviews and in social media. Friends of the couple and K. Michelle's castmates on Love and HipHop, Rasheeda and Karli Redd also took part attacking K. in interviews and in social media. Despite all of this, K's story never changed. She maintained her innocence, while the details of Memphitz's story seemed to change every interview. Check K. Michelle's interview with The Breakfast Club Morning show on the incident:
Today, K. Michelle has been vindicated in her lawsuit with Memphitz. The judge dropped the suit and Memphitz admitted in the deposition to physically fighting K. in a Memphis hotel room. He admitted to putting a pillow over her face, leading K. to think he was trying to kill her. He also admitted to sending text messages threatening to kill K. Michelle's son Chase and admitted to taking money from K's record deal and spending it on jewelry for himself.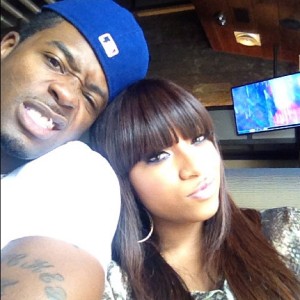 Now, if all of this was TRUE, why would he sue? Memphitz claimed K's accusations defamed his character and blackballed him from the media industry. Celebrities get nasty accusations thrown at them all the time. K's accusations didn't ruin his career. Memphitz stealing money from his artist blackballed him from getting another A&R job at a record label. What label would hire a thief? As far as being blackballed from the tv and film industry, his lawsuit against Viacom caused that. Viacom owns many of the major networks that house some of our favorite reality shows, such as VH1, BET, MTV, Centric, Nickelodeon and all of their affiliated networks. They also own Paramount films.
Even if he won the $65 million, he still would've never been able to work at another record label, TV network or film production company ever again. He should've just kept his mouth shut, ESPECIALLY if he knew everything K was saying was true. Though neither Memphitz or K. Michelle issued out a response to the news of the lawsuit being dropped, K. Michelle's little sister Shalah Pate issued out a response via Instagram: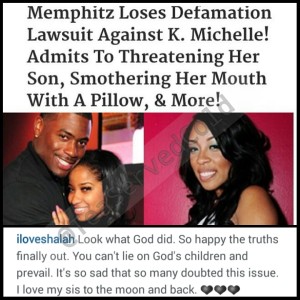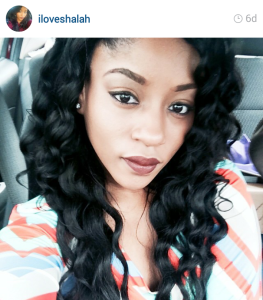 She's a spitting image of K, isn't she??
Picture Credit: K. Michelle Instagram, Shalah Pate's Instagram, and Memphitz's and Toya Wright's Instagram pages.