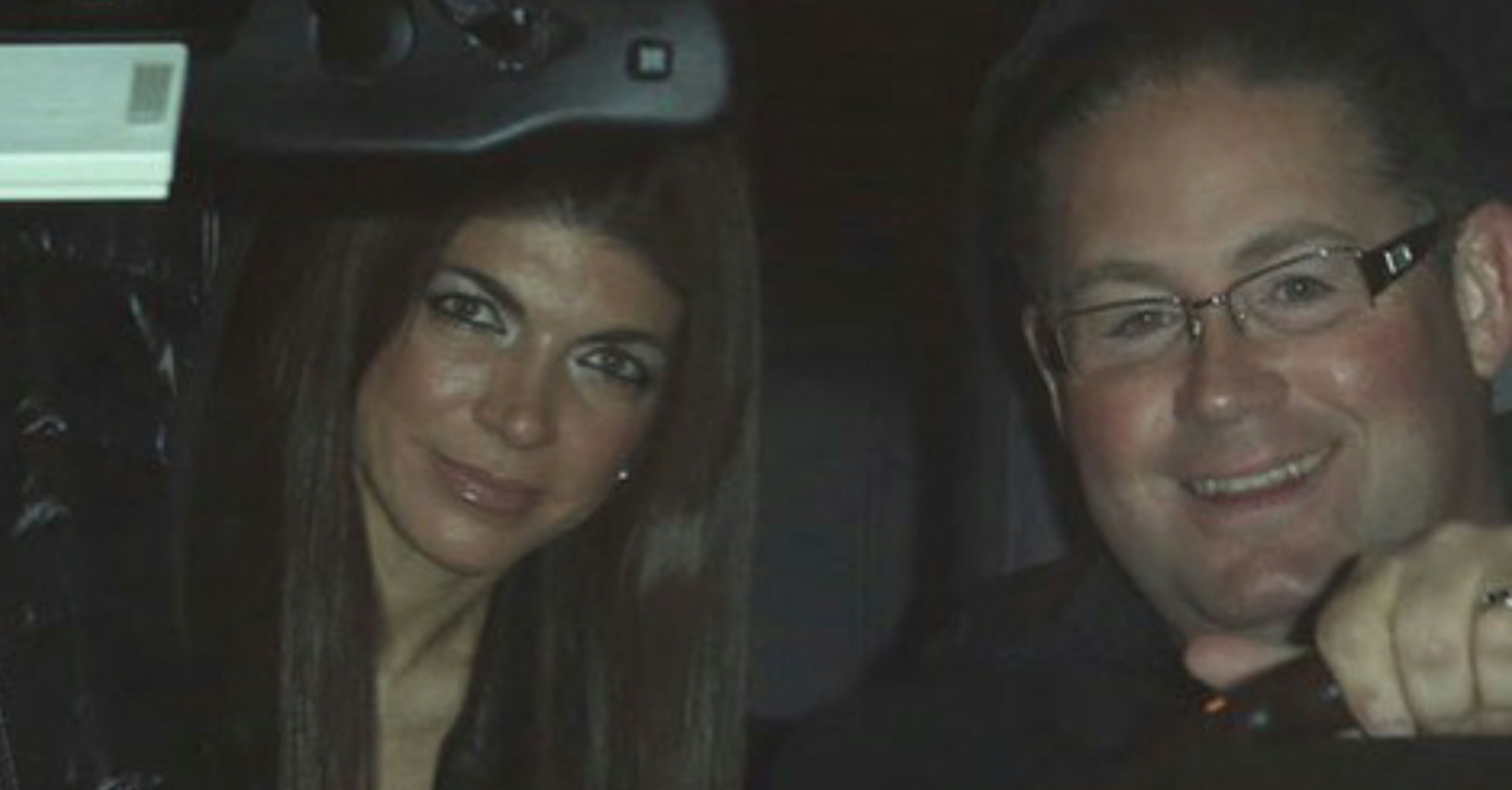 Oh, to be White and wealthy…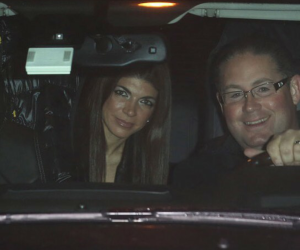 The Real Housewives of New Jersey star, Teresa Giudice has been released from federal prison early Wednesday morning after serving only 11 months behind bars. Camera crews captured Teresa reuniting with her husband Joe Giudice and their four daughters.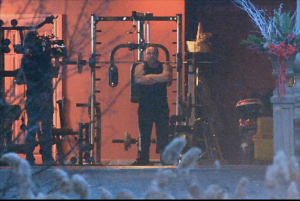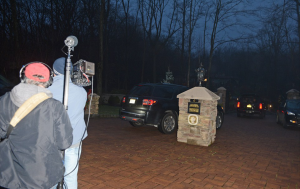 Footage of their reunion will be aired on the 7th season of RHONJ. The Giudice's will reportedly be celebrating Christmas with a small family get-together, that includes Teresa's brother Joe Gorga, his wife Melissa and their children, all of whom will be returning to RHONJ's 7th season.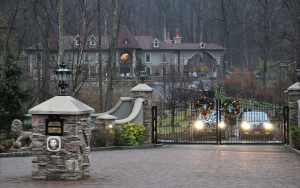 The 43-year-old reality star will serve the last of her 15 month sentence at the Giudice's family home in confinement after serving time at the Danbury Federal Correctional Institution in Connecticut. She will be able to bring in Christmas and the new year with her family, before her husband, Joe, also 43 years old, begins his prison sentence in March.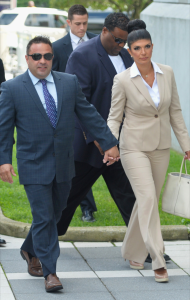 The two were charged of attempting to illegally obtain loans and mortgages, as well as hiding their income and assets while filing for bankruptcy in July 2013. Their 39-count indictment included bank fraud, mail and wire fraud and bankruptcy fraud. Joe also failed to file his taxes from 2004-2008. As a result of those crimes, the Giudices earned over $5 million illegally.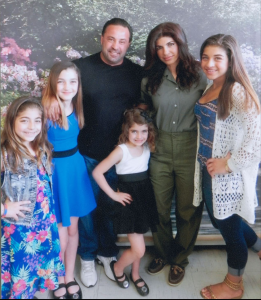 In March 2016, Joe will begin serving his 41-month prison sentence. As part of their plea deal, Teresa and Joe not only received reduced prison sentences, but it also allowed them to serve time separately, so that one parent could stay home with their children while the other parent serves time.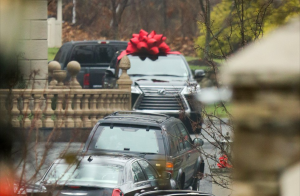 Joe initally faced 37-46 years behind bars, but only received 41 months (3 years and 5 months), while Teresa faced 21-27 months and received 15 months, which included 11 months in prison and the rest at home with her children in home confinement.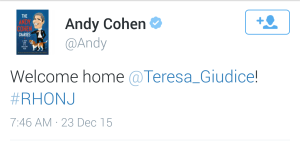 White privilege at it's finest.