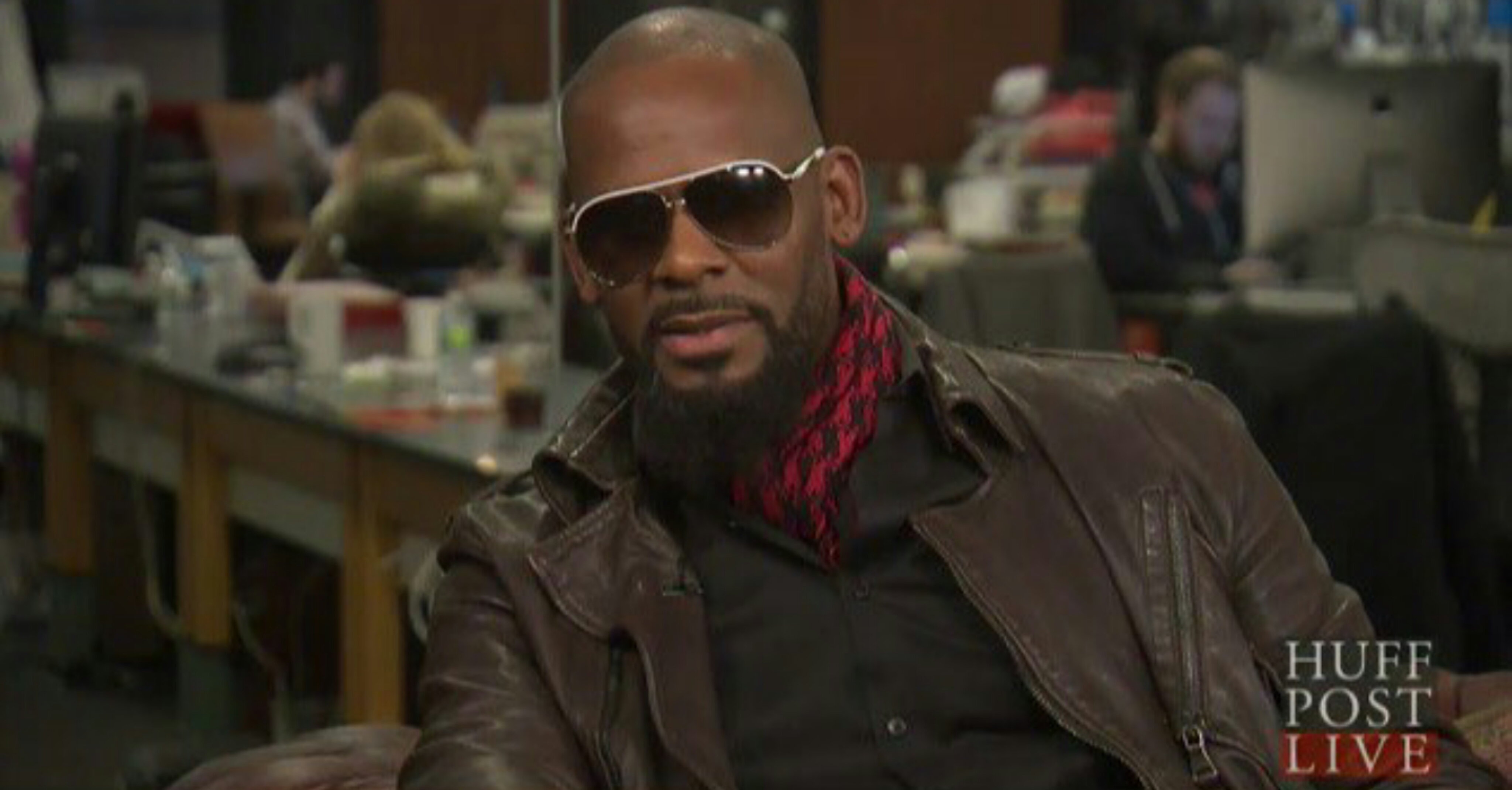 ‪R. Kelly‬ walked out on ‪his Huff Post Live‬ interview earlier today after the host Caroline Modarressy-Tehrani repeatedly told him his past statutory rape allegations, which occured over 13 years ago, are reasons why his album sales are currently declining.
The 48 year old singer disagreed, saying he still sells out venues and fans are still snatching his albums off the shelves. It seems the host kept pushing her own agenda during the nearly 20 minute interview, until R. Kelly finally walked off set. Watch the FULL INTERVIEW below:
It's important to note here that those allegations of statutory rape and producing child pornography are simply "allegations". The R&B crooner, whose real name is Robert Sylvester Kelly, was acquitted of all 14 charges relating to the incident in 2008.