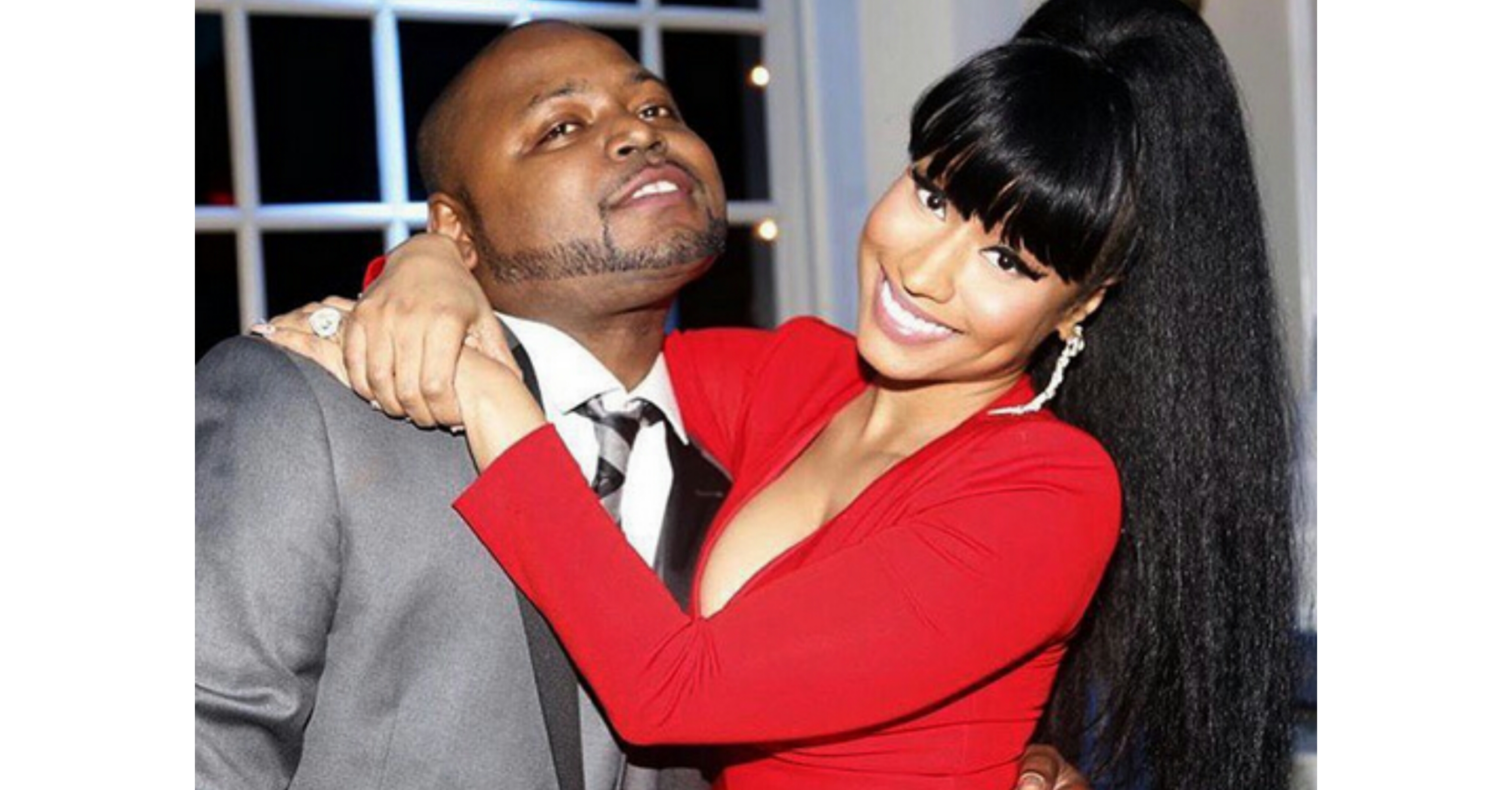 Less than four months after getting married, Nicki Minaj's eldest brother Jelani Maraj is already cheating…. With a child.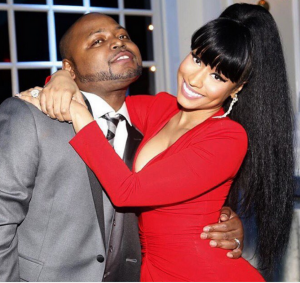 This morning, the news broke of 37 year old Jelani being released from jail in Nassau County on $100,000 bail after being charged with first-degree rape and first-degree course of sexual conduct against a child.
Maraj, who lives in Baldwin, NY was arraigned Thursday on these charges in Long Island, NY. The Nassau County District Attorney has not revealed any additional information on the rape, including when and where it occured.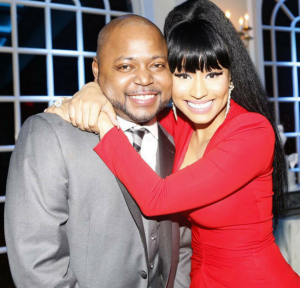 Less than four months ago, Maraj married Jacqueline Robinson on August 22 at The Coral House on Milburn Lake in Baldwin, NY. 200 guests attended and Nicki Minaj footed the bill of nearly $30,000.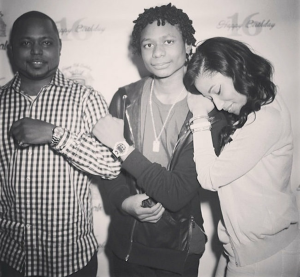 The 32 year old rap superstar is also gearing up to shoot her pilot episode of her new sitcom with ABC Family. The Head Barb in Charge landed a deal with the network to executive produce a show based on her life as a teen as she and her animated family immigrate from Trinidad to Queens, NY. The pilot will also chronicle her musical and personal evolution from Onika Maraj to Nicki Minaj.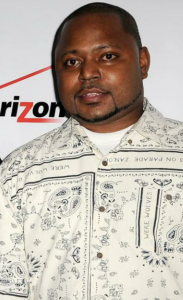 The pilot, which will be set in the 1990s, will be shot this winter in New York and the news of her brother could potentially affect her production. He obviously shouldn't be allowed onset around the teen girls who will be a part of the cast.  Nicki is also busy planning her birthday celebration. The rapper turns 33 next Tuesday. The Maraj family could not be reached for comments at this time.