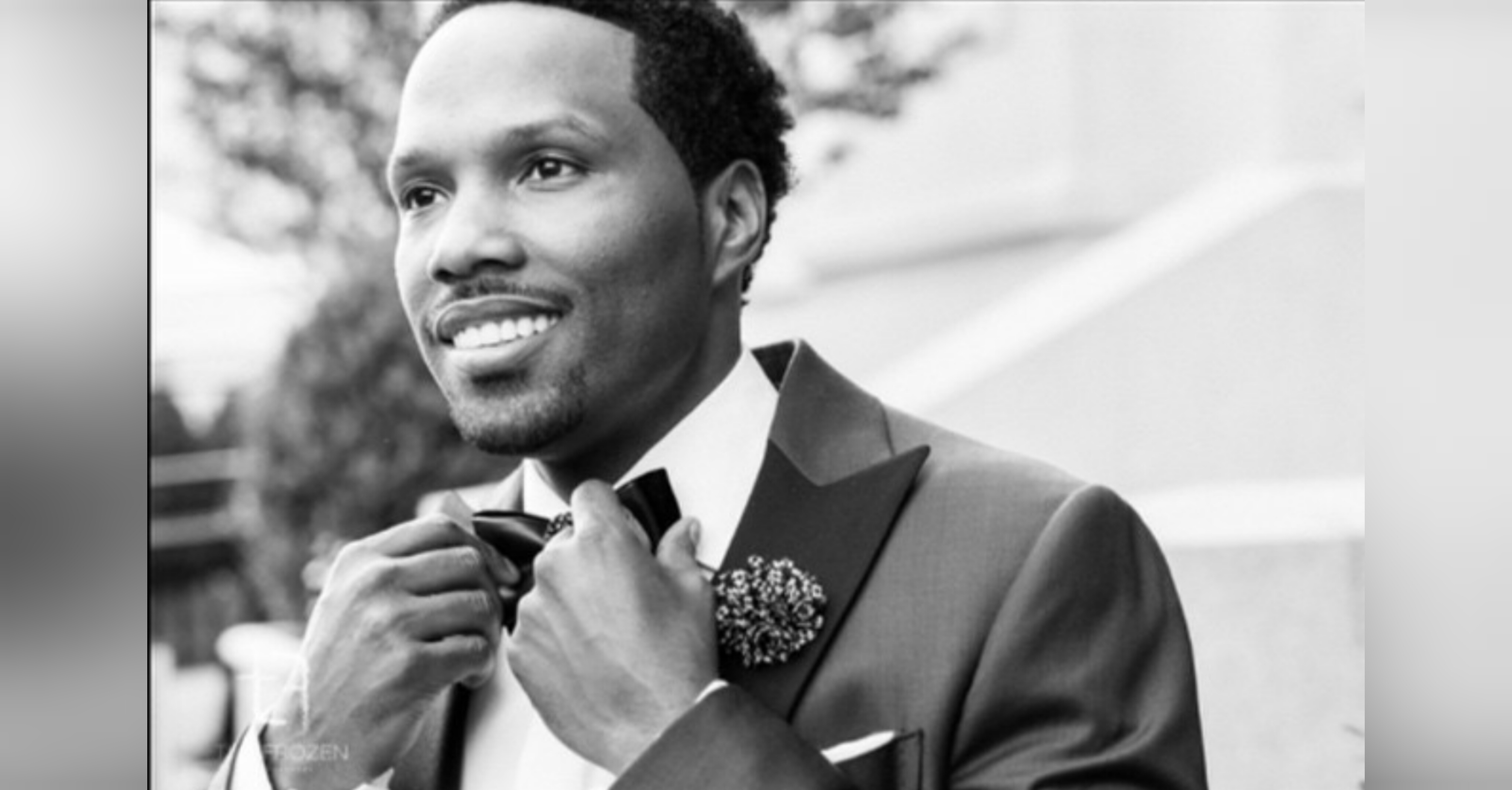 Star of the Love & Hip Hop reality show, Mendeecees Harris, received his sentence of 97-months (8 years & 1 month) in Rochester, NY on Tuesday today for his part in a federal drug trafficking crime.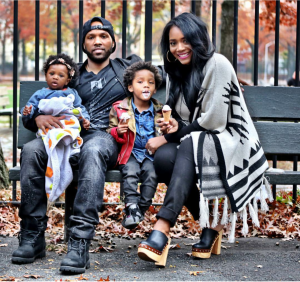 Back in April of this year, Mendeecees plead guilty to the crime in U.S. District Court in Rochester. Though he was facing a possible 20 years in prison, his plea deal included a lighter sentence of only 8-10 years.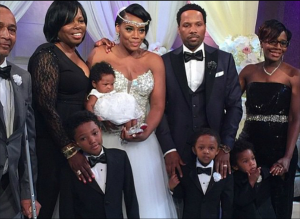 The reality star got married to his longtime girlfriend and mother to 2 out of his 4 children, Yandy Smith, on live television on Memorial Day of this year. Their love story, including dealing with Mendeecees's legal issues, has been the primary part of their storyline on the VH1 reality show.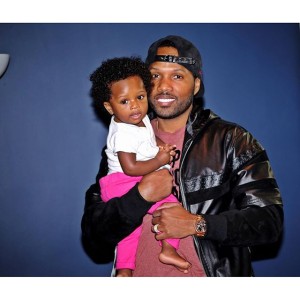 The two also celebrated the birth of their daughter, Skylar Harris in January of this year. Mendeecees also has 3 sons, 10 year old Mendeecees, Jr. (whom he calls "Little Mendeecees"), 4 year old Aasim, and 3 year old Omere.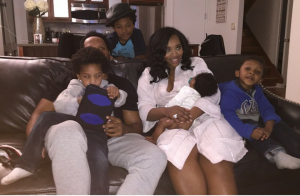 Mendeecees was free under a bail agreement after he agreed to fork over his earnings from Love & Hip Hop and public appearances to the federal government, which totaled to over $100,000.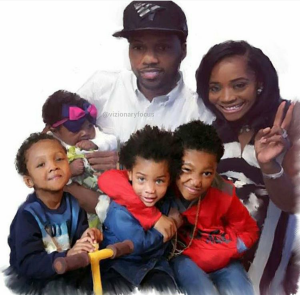 In the upcoming season of Love & Hip Hop premièring December 14th, Mendeecees, Yandy, and Little Mendeecees discussed the possible length of Mendeecees's prison sentence. Watch those scenes BELOW:
Watch the FULL TRAILER of the new season of Love & Hip Hop:
UPDATE: Mendeecees issued a statement today to his fans on his sentencing via his Instagram page:
"I want you all to understand something. I completely accept responsibility for all that is going on. My transition to be a better person a productive person started well before this case. However in my past I made some bad decisions. Young men let my life be an example to you now before it's too late. Better who you are now in your children's lives and in society so you can change the path of your fate. Lack of opportunities, a fatherless home, the unforgiven neighborhood and circumstances you grew up in can no longer be your excuse. Trust me I tried. And it doesn't make the pain your family feels any different. Young man educate your self and break the cycle. Don't become a number on the DOA (dead on arrival) list or on the incarceration list. To my wife and children you are all strong and well prepared for this. This is just another brick laid down towards our house of happily ever after , walk with your head held high knowing I would never past the buck and put another family through what we have endured. Continue to walk in faith and love as you've done so well. To my peoples thank you for all the encouragement and support please continue to encourage my family. Thank you again all."