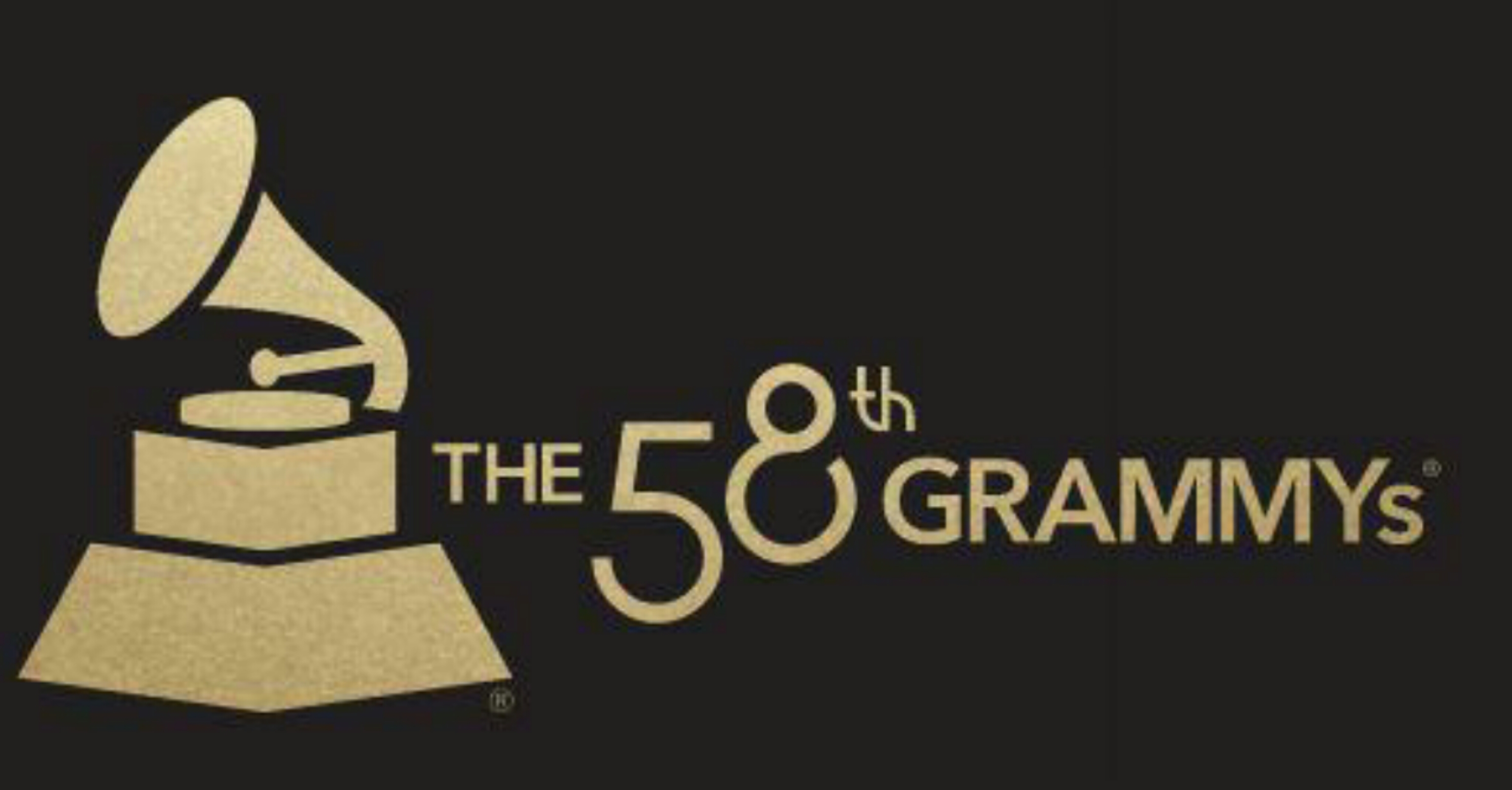 The complete list of nominees for the 58th Annual Grammy Awards is here and we've got all the deets you need to know: who's in the lead, which new artists made a splash this year, and which music heavyweights may not be attending. See more BELOW: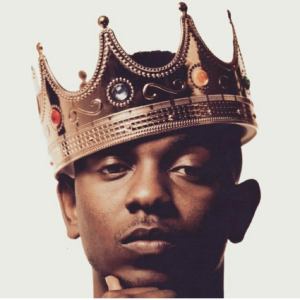 This year, Kendrick Lamar leads the Grammy nods with 11 nominations including Album of the Year, Song of the Year, Best Rap Album and Best Rap Performance. In other categories, Lamar is nominated twice!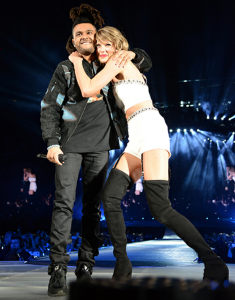 Taylor Swift and The Weeknd area tied for second place with 7 nominations each, including Record of the Year, Album of the Year and Best Pop Solo Performance, respectively. Other forerunners for most Grammy nominations include Drake, John Legend, and Kanye West.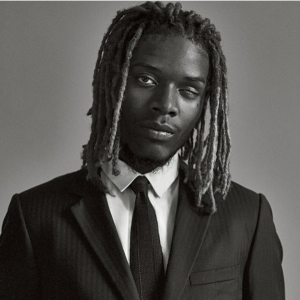 Some of the newcomers to make a splash on the music scene include Tori Kelly and Fetty Wap, who's nominated for two Grammys for his Trap Queen single.
See complete list of nominations HERE:
Some of the heavy hitters of the music industry who usually lead the Grammy nominations didn't even get one nod this Grammy season. For the first time in 13 years, Beyonce isn't nominate for one award, nor is Rihanna who's been nominated every year for the past 8 years. This is also the first time Jay-Z hasn't been nominated in 15 years.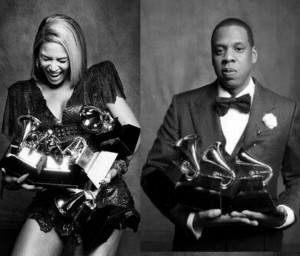 For the 58th Annual Grammy Awards, albums must be released between Oct. 1, 2014 and Sept. 30, 2015 to be eligible for awards. Aside of J. Cole's 3 nominations, did Roc Nation purposely opted out of the Grammy's?
Earlier this year, Kanye went on a rant after Beyonce lost the Album of the Year award to Beck, saying if the Grammy's wanted "real artists" to keep attending their awards show, they needed to start giving Grammy's to the artists who deserved them. Watch Kanye's rant BELOW:
The Grammy's will air live on February 15, 2016 at 8pm/7c on CBS .